2018 Collection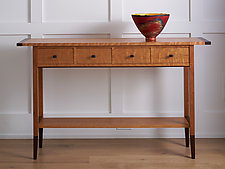 We celebrate the close of an amazing year here at Thomas William Furniture and beginning of a New Year.  It is your celebration of our commitment to craft that allows us to continue to thrive and prosper. Check out our selection by clicking here.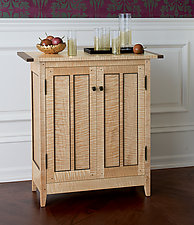 Every piece is built by Tom. His aim has been, and continues to be, to create the highest quality individually built furniture. Toward that end, he uses the best wood available and time honored joinery techniques. When you invest in Tom's furniture, you get the benefit of over three decades of experience in joinery, wood technology, restoration, design, technical perfection, and meticulous craftsmanship. You get furniture to enjoy for life, built by someone who really understands wood.

Certainly his prices can't compete with mass produced, factory-made furniture. Production shops deal with the average needs of the average consumer. He constructs each piece individually, taking as much time as he needs to achieve perfection. Upon purchase, he signs and date each piece.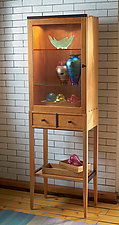 Tom's clients value the beauty of solid wood and appreciate things finely constructed. After all these years, Tom still works alone. Each piece is designed, laid out, glued up, sanded, constructed and finished by Tom. Handcrafted, solid wood, traditional with a modern flare furniture.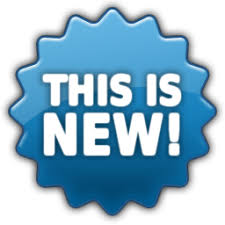 Click here to view new work!
---
Follow Us