2023 Collection
2023 Collection coming out soon!
Each time we welcome a new year, there's always a buzz of change and excitement in the air. Whether you're getting ready to decorate a room at home or reimagining your entire space for a breath of fresh air, design experts predict that 2023 is sure to be a year for individualism and making a statement (or two). We will be bringing the Collection to the website in February. . . .stay tuned.
---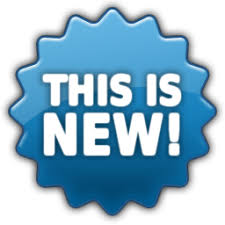 Click here to view new work!
---
Follow Us