Custom Work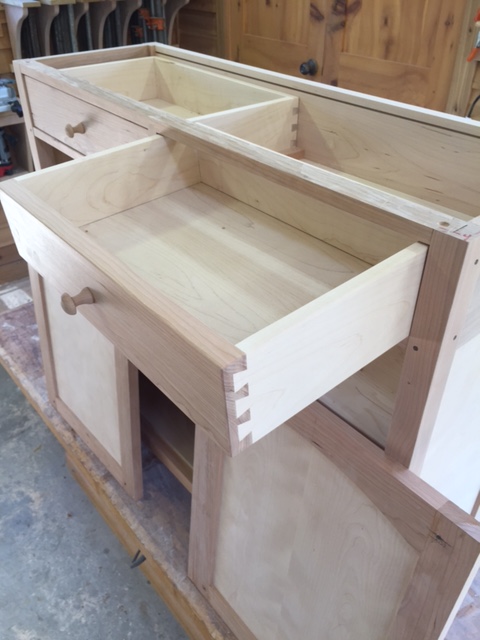 Tom is working on a commission piece for a customer in Georgia.  He is equipped to use concepts, techniques, and materials unavailable or impractical for large manufacturers. You can have exactly the piece of furniture that fits your space and needs, and you can collaborate with Tom to infuse that piece with your own unique personality.
But perhaps you're intimidated by the prospects of commissioning a piece of custom furniture. Or perhaps you think that doing so would cost much more than you can afford.  The process is not only easy but exciting, and custom work is often no more expensive than the inflated prices charged by the better furniture stores.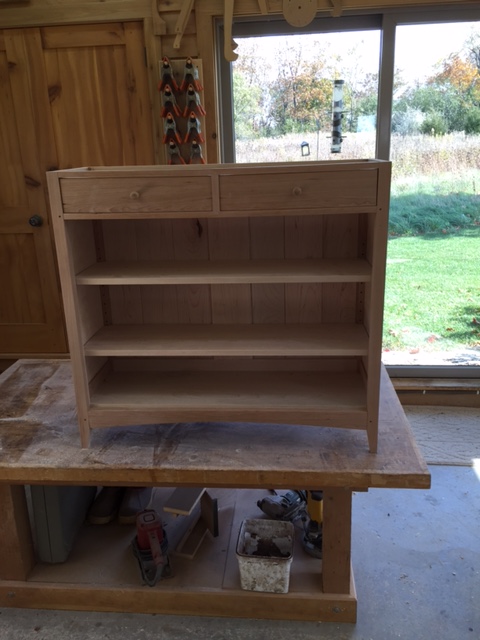 So, how do you get started? First, assess your own needs and desires. Decide whether you want to dip your toes into the custom waters by commissioning a small occasional piece, or go large with a major statement in your living, dining, or bedroom.
In deciding how much you want to spend, remember that the final result will be good for many lifetimes, indeed becoming a family heirloom, rather than something you'll want to replace in five or ten years. Budget a little more, knowing you won't have to spend again in a few years.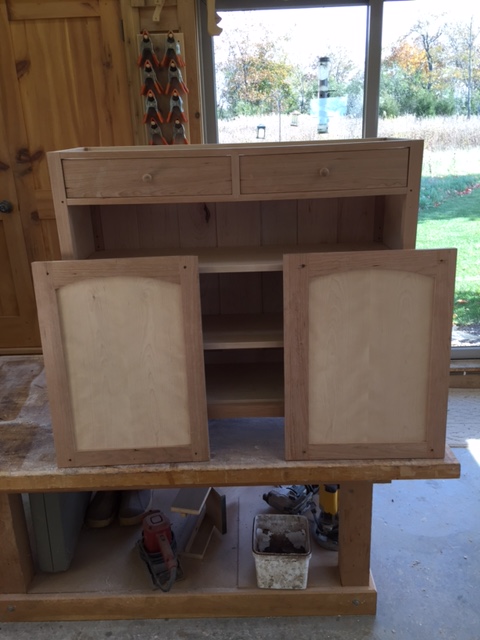 Contact Us and let Tom know what you're contemplating, and whether you have a style already in mind or are looking for some original ideas.  If our shop is a reasonable distance, you are welcome to visit.  We will discuss your ideas and the first consultation does not cost anything.
Tom will develop a drawing and proposal, with price and approximate delivery schedule. The design doesn't have to be chiseled in stone at this point, however, and this is one of the great things about custom work. Tom has a waiting list, and details and refinements can be incorporated up until he starts the work. Sometimes this will incur extra cost, but it's worth it to get exactly the final result that will ultimately thrill you.  A 50% deposit is required, and for large and complex projects, we request progress payments while Tom works on the project itself.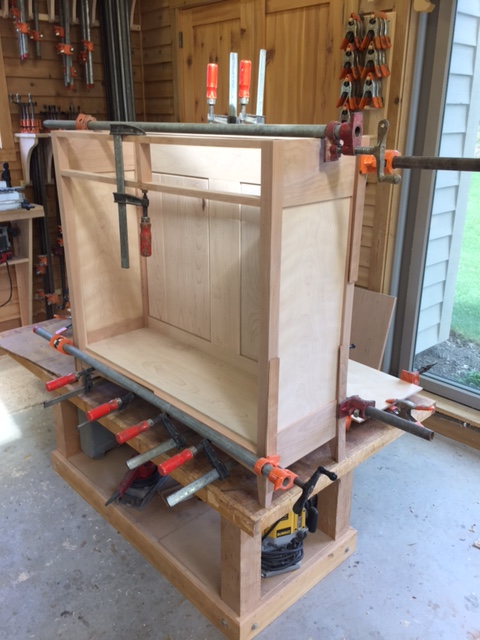 The excitement of commissioning and receipt of a piece of custom furniture is rivaled by very few other purchases. The level of quality, fit, and finish of a well-built commission is much finer than what is available in the usual retail environment.
Don't be intimidated; immerse yourself in a fascinating new realm that will deliver pleasure to you, your family, and your friends for the rest of your life.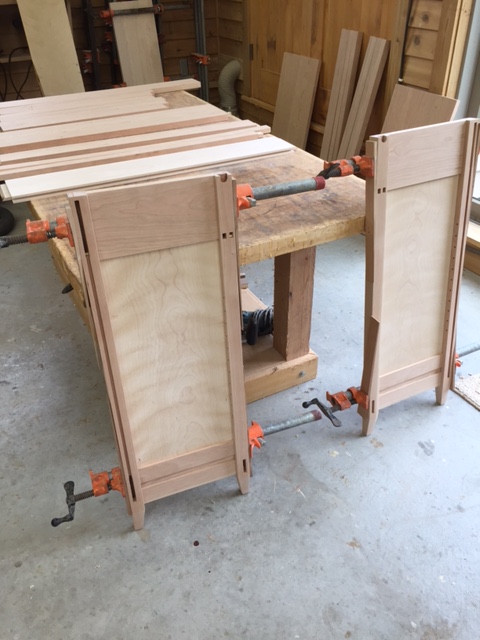 ---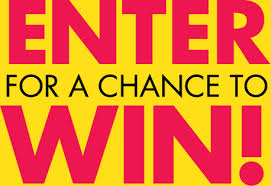 Win $500 gift certificate from Thomas William Furniture.  December 2 we will be drawing one name and the winner will be notified by email.  Enter the raffle by clicking here.

---
And Click "Like" on our Facebook page which will give you an additional entry.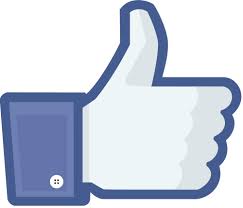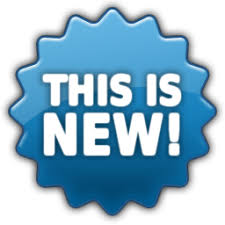 Click here to view new work!
---
Follow Us