Cyber Monday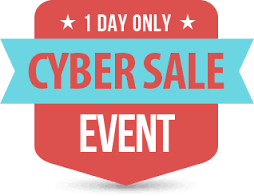 Today, Cyber Monday, we are offering our 2015 Collection at art fair prices.  Also, discounted pricing on shipping.  In the number of years that Tom and I have been in business, this is a first for us.  We travel the United States throughout the year and do about 20-25 art festivals per year.  We put a lot of miles on and get to see a lot of the country; however, with that comes expenses and Tom's time out of the shop.  Tom designs, constructs, finishes and sells each piece.  He has a labor of love and for one day, we would like to pass on to you up to 30% savings.  Click here to view the 2015 Collection. 
Tom and I are planning for the 2016 Art Festival season already.  Applications open up as early as August for 2016 shows.  All the shows that we do are juried so we never really know where we will be when.  We are at the mercy of the jury who accepts or declines our application.  Our first show is in February 2016 in Jupiter, Florida.  We will post the 2016 schedule January 1, 2016.  
Tom and I are looking into expanding our 900' square shop.  Even through Tom works alone, he needs a larger space to work in.  Also, a place to house our trailer.  This will be an added duty to my job as we will be the general contractors on this job.  We did a small addition last year to the shop which took the dust collection system off the shop floor and gave Tom a little more space to work.  
Our booth is going through a redesigning phase.  We will be working on that in January but we have a good idea of what we would like to do.  I remember our first show when it took us 20 minutes to setup.  Whereas, our current booth takes anywhere from 2 to 4 hours.  We will be adding new product to the 2016 Collection and eliminating a few pieces going forward.  So stay tuned to the new booth and new pieces for the 2016 Collection.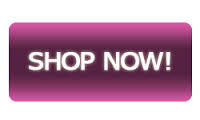 So take a few minutes to view our Cyber Monday Sale.  Save up to 30% on the 2015 Collection as well as shipping costs.  Thank you for your interest and we hope to hear from you or see you at the next art festival.  
~Linda & Tom

---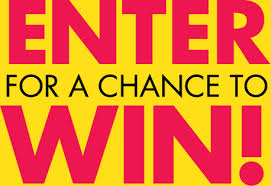 Win $500 gift certificate from Thomas William Furniture.  December 2 we will be drawing one name and the winner will be notified by email.  Enter the raffle by clicking here.

---
And Click "Like" on our Facebook page which will give you an additional entry.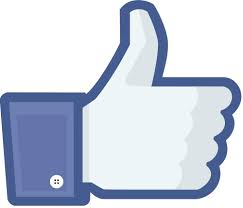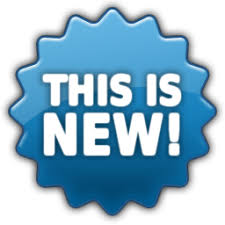 Click here to view new work!
---
Follow Us