Demilune

Handcrafted, made of solid wood-cherry and mahogany

Ahhhhhh, a beautifully handcrafted piece of furniture.  The harmonious design and expert craftsmanship of this handcrafted demilune table with the natural beauty of cherry wood as the skirt and legs.  Nicely accented with ribbon mahogany as the top.  Mortise, tenon and pegged joinery construction ensure that the piece is as well-built as it is beautiful. Two-coat lacquer finish.
To inquire about this custom piece made, click here.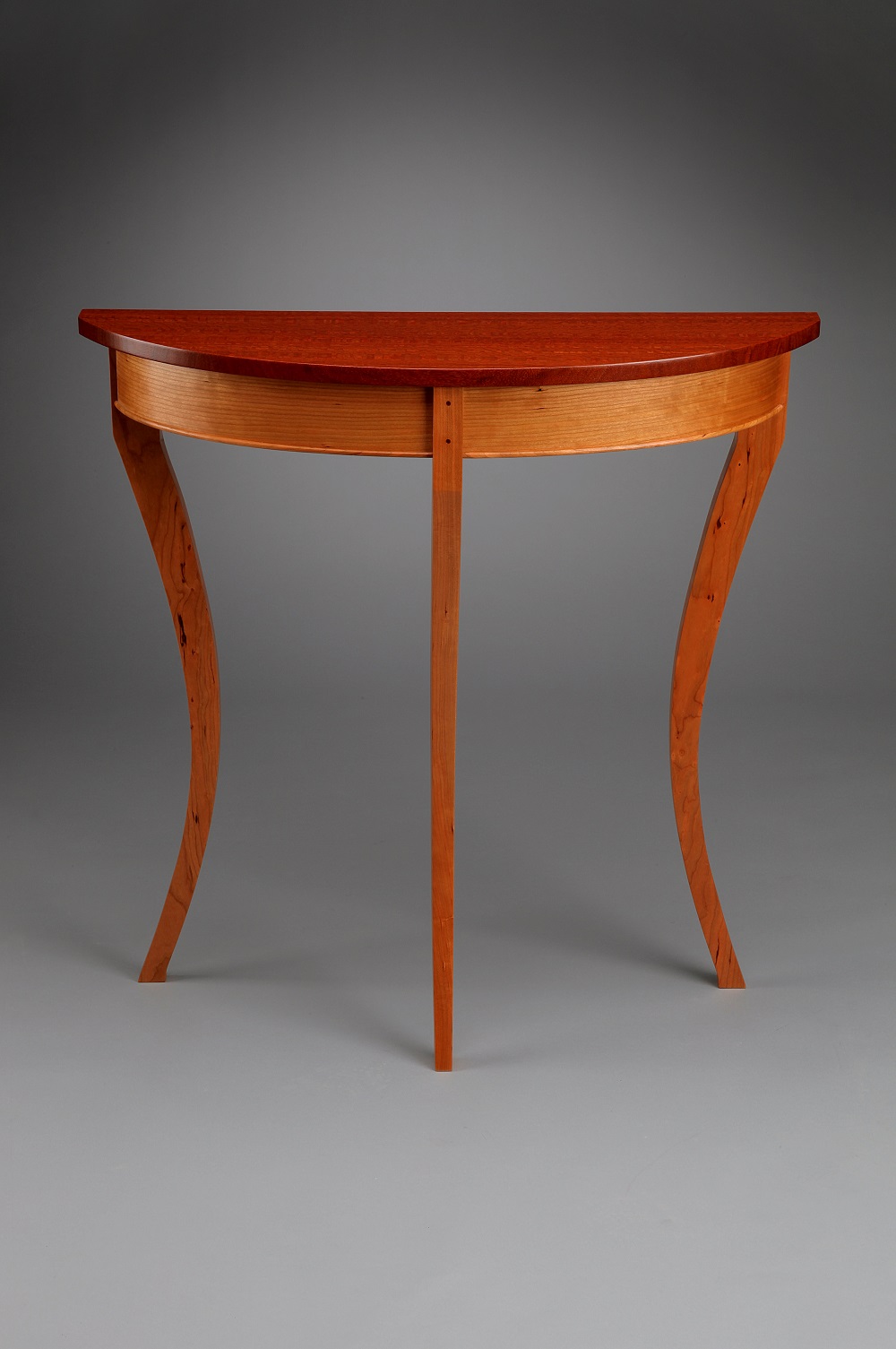 Photo by William Lemke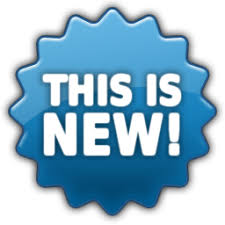 Click here to view new work!
---
Follow Us