Shows - 2019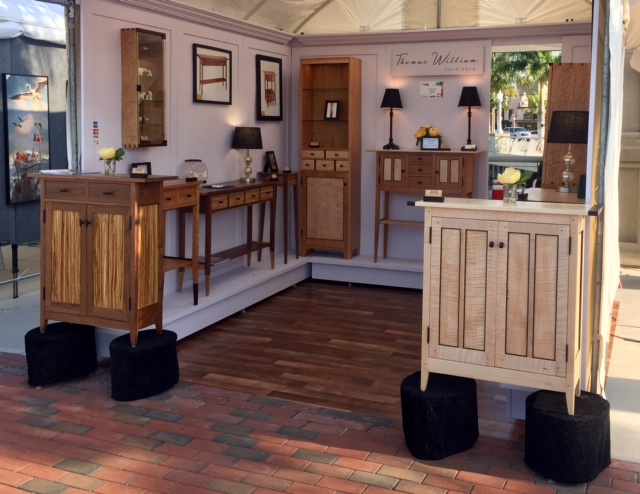 Tom offers his work at many art festivals throughout the country. Here is a list of confirmed shows where he will be showing his work.  He attends art shows from coast to coast in the United States.  If he won't be in an area near you click the 2019 Collection to shop online. This page is continually updating as new shows are added, so please check back often. 

---
Ann Arbor Street Art Fair, the Original
July 18, 19, 20 &  21
---
Geneva Arts Fair 2019
July 27 & 28
http://www.genevachamber.com/geneva_art_fairs.php

---
Art in the High Desert
August 23, 24 & 25
https://www.artinthehighdesert.com/index.html

---
Art in the Pearl
August 31, September 1 & 2 
---
46th Annual Townline Art Fair

October 12 & 13
https://www.finelinedesignsgallery.com

---
Sign Up for Monthly Newsletter
If you leave your email, we will send you announcements to exhibits, openings, and art-related events.  We value your trust and respect your privacy.  Your name and email are safe with us.  They will never be sold to or shared with anyone.

---