Shows - 2021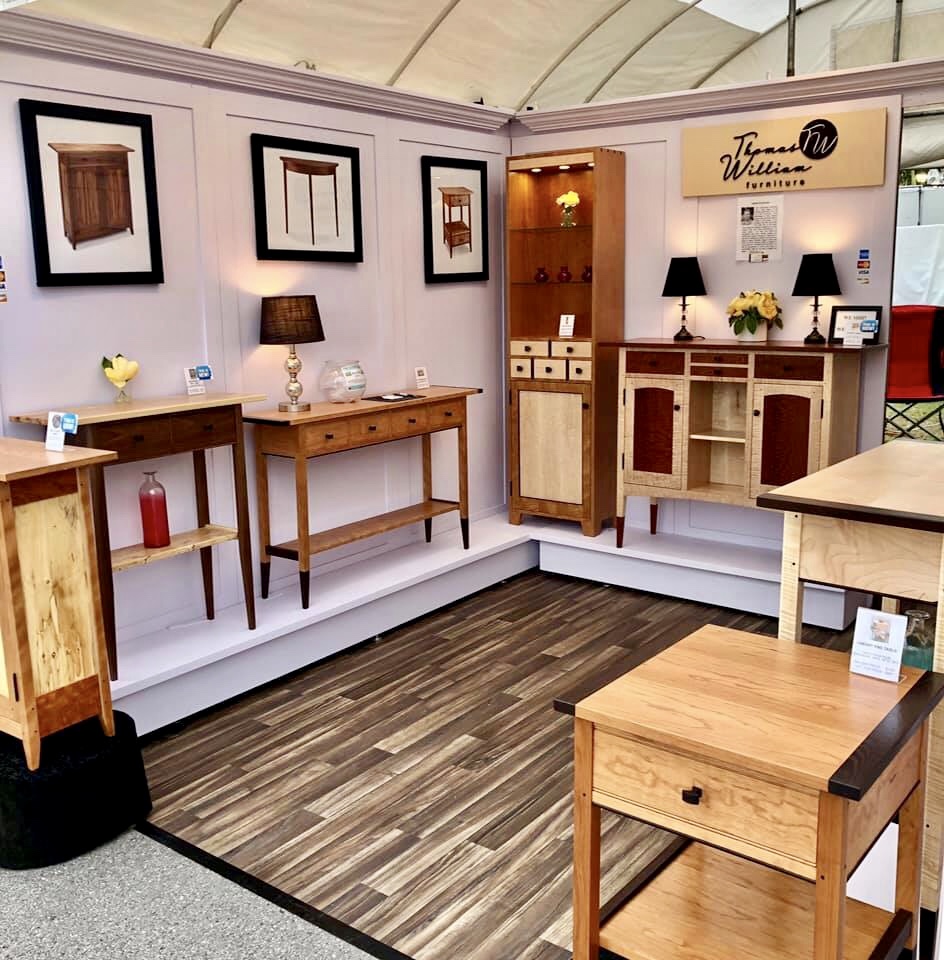 Tom offers his work at many art festivals throughout the country. Here is a list of confirmed shows where he will be showing his work.  He attends art shows from coast to coast in the United States.  If he won't be in an area near you click the 2021 Collection to shop online. This page is continually updating as new shows are added, so please check back often. 

---
Scottsdale Art Festival
March, 2021
https://scottsdaleartsfestival.org

Columbus Arts Festival
June, 2021
https://www.columbusartsfestival.org

Lakefront Festival of the Arts
June, 2021
Cherry Creek Arts Festival
July, 2021
https://cherrycreekartsfestival.org

Art Fair on the Square
July, 2021
https://www.mmoca.org/mmoca-events/art-fair-on-the-square

BAM Arts Festival Virtual Art Fair
July 21 - August 4, 2021
https://www.bellevuearts.org/artsfair

Art In The Pearl
September, 2021
Carmel International Arts Festival
September, 2021
https://www.carmelartsfestival.org

Smithsonian Craft Show
October, 2021
https://smithsoniancraftshow.org

---
Shows - 2022
Mainsail Art Festival
April, 2022
---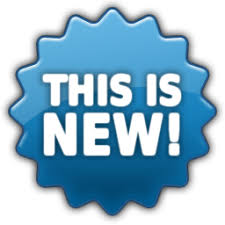 Click here to view new work!
---
Follow Us