Shows - 2020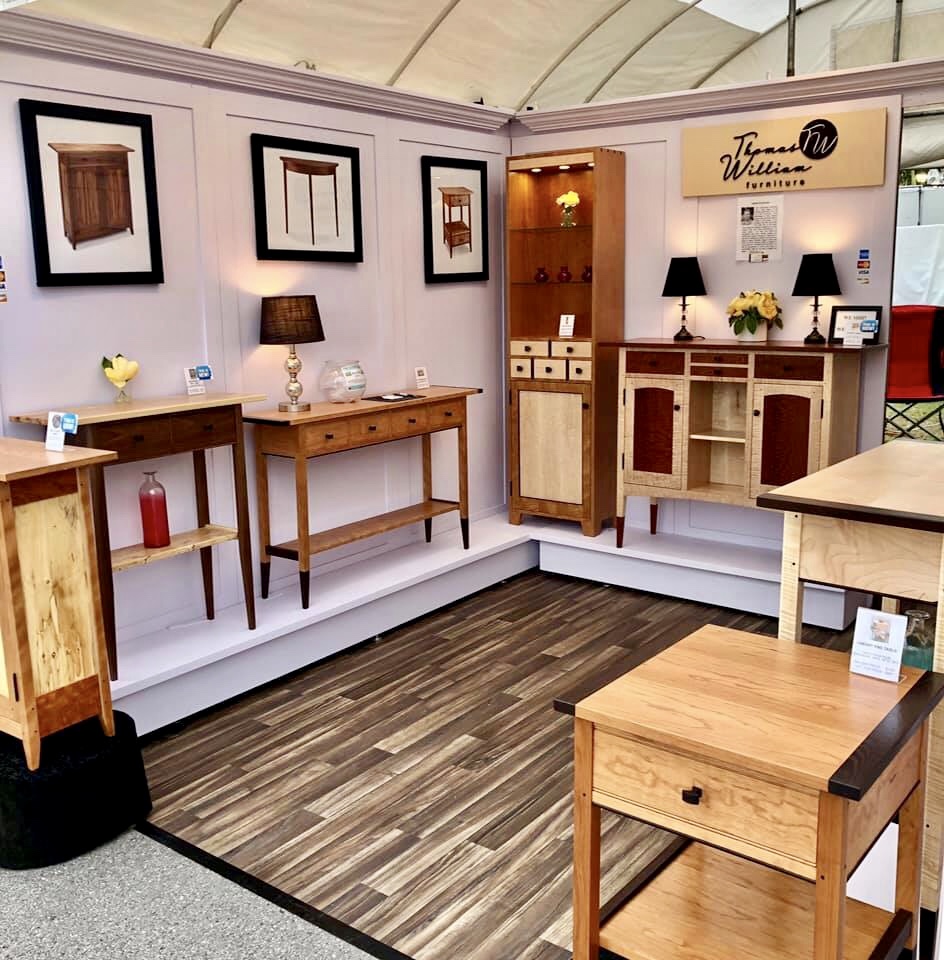 Tom offers his work at many art festivals throughout the country. Here is a list of confirmed shows where he will be showing his work.  He attends art shows from coast to coast in the United States.  If he won't be in an area near you click the 2020 Collection to shop online. This page is continually updating as new shows are added, so please check back often. 

---
Thomas William Furniture Virtual Art Fair
June 19 - 21, 2020
Our local show, Lakefront Festival of Art, has already cancelled and on that date we are doing the show to replace our home show in Milwaukee.  Something fun and different for those who missed or won't be able to get to a show.  Mark your calendars, Thomas William Furniture "live" Virtual Art Fair.  Details to come!
Cherry Creek Arts Festival
July 3 - 5, 2020
https://cherrycreekartsfestival.org

62nd Annual Art Fair on the Square
July 11 - 12, 2020
https://www.mmoca.org/mmoca-events/art-fair-on-the-square

BAM Arts Festival
July 24 - 26, 2020
https://www.bellevuearts.org/artsfair

Paradise City Northampton
August 1 - 3, 2020
https://festivals.paradisecityarts.com/shows/northampton-may-show

The 38th Annual Smithsonian Craft Show
October 21 - 25, 2020
https://smithsoniancraftshow.org

---
Shows - 2021
Scottsdale Art Festival
March, 2021
https://scottsdaleartsfestival.org

Mainsail Art Festival
April, 2021
Columbus Arts Festival
June, 2021
https://www.columbusartsfestival.org

Lakefront Festival of the Arts
June, 2021
---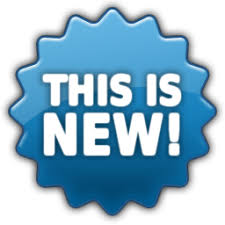 Click here to view new work!
---
Follow Us