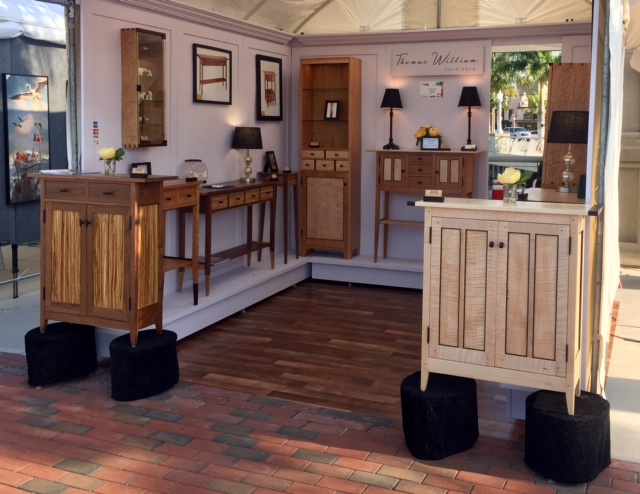 Tom offers his work at many art festivals throughout the country. Here is a list of confirmed shows. This page is continually updating as new shows are added, so please check back often.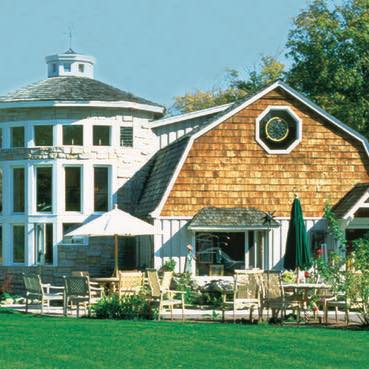 Tom's work can be found at these fine galleries and shops.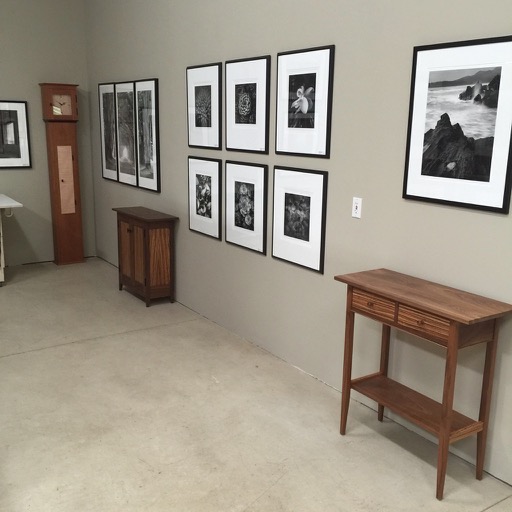 This section will be updated when new exhibits are added.
If you leave your email, we will send you announcements to exhibits, openings, and art-related events.  We value your trust and respect your privacy.  Your name and email are safe with us.  They will never be sold to or shared with anyone.