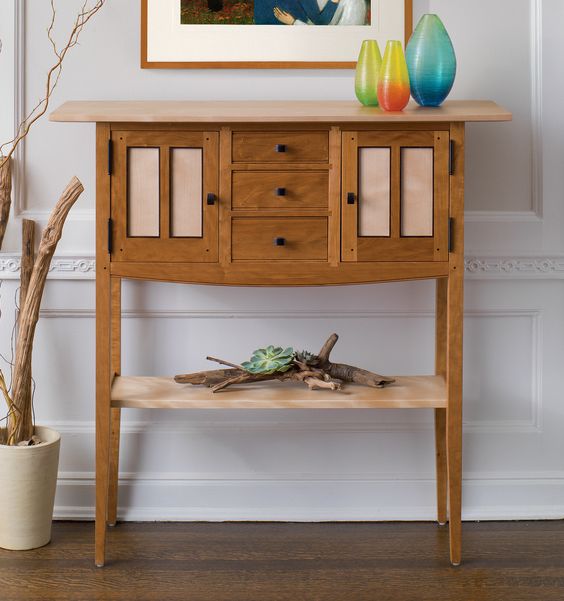 Welcome to Thomas William Furniture. . . . .

We are delighted to have you visit our website, where craftsmanship meets artistry. At Thomas William Furniture, we specialize in creating stunning handcrafted furniture pieces that bring elegance, style, and functionality to your living spaces.

As you explore our website, you'll discover a diverse collection of meticulously crafted furniture, designed to cater to your unique taste and requirements. Each piece in our collection is a testament to our commitment to quality, beauty, and lasting durability.
Whether you're looking for a timeless sideboard , a luxurious side cabinet, or a statement piece that becomes the centerpiece of your room, we have a wide range of options to suit your preferences. Our furniture is created with a combination of traditional techniques and modern design, resulting in exquisite pieces that transcend trends and stand the test of time.
We understand that every home is different, which is why we offer customizable options to ensure your furniture is a perfect fit for your space. We work closely with you to bring your vision to life, incorporating your desired materials, finishes, and dimensions into the creation process.
As a family-owned business, we take pride in the personal attention and care we provide to each customer. We are always ready to assist you, whether you have inquiries about our products, need guidance in selecting the right piece, or require support after your purchase. We strive to ensure your experience with Thomas William Furniture is as enjoyable as the furniture itself.
We invite you to explore our website, browse our collections, and envision the possibilities our furniture can bring to your home. Feel free to reach out to us with any questions or requests. We look forward to helping you create a space that truly reflects your style and brings you joy for years to come.
Welcome to the world of Thomas William Furniture!
Sincerely,
~Tom and Linda Dumke, Owners
---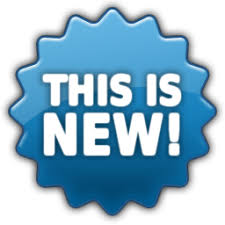 Click here to view new work!
---
Follow Us