Behind-the-Scenes Virtual Art Fair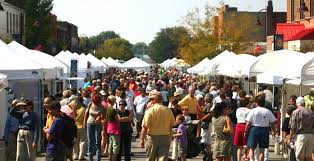 Well.  We are living in interesting times. If you frequent the Thomas William Furniture Facebook page, you'll have heard about our 1800 mile journey to exhibit at the Scottsdale Arts Festival in Arizona.  As we finished setting up our booth, the show was called off.  As you've guessed, eight more have been called off, with more cancellations appearing every day. 

So here we are with a van full of furniture and nowhere to go.  What to do?  A virtual Art Fair!  Yes!  That's Right! Since the Lakefront Festival of Art, which is our home show, has cancelled, we've decided to replace it with something fun and different for everyone.  Mark your calendars for the first Behind-the-Scenes Virtual Art Fair, June 19-21, 2020, @ 1:00 p.m.
As visual artists who participate in Outdoor Art Festivals, we thrive on meeting our patrons, conversing with our buyers, and establishing relationships with those who buy a piece of our work.  For a lot of us, that is the motivation that supercedes the hard work and unpredictability in making our living this way.  As the Art Festivals are canceling for who-knows-how-long, let's put a bit of certainty into the uncertainty of these times.  Join us in leaping onto the Internet bandwagon.  We're going live on Switcher…….an on-line platform that lets us capture and stream from multiple devices, offering a behind-the-scenes look into our studio life. We are inviting other artists from all over the country to join us, so please come along and see all the art we have created just for you.  
Click here to subscribe to our YouTube channel.  We will be live streaming our Virtual Art Fair on this channel as well as Facebook.  Posting it on Instagram and LinkedIn.  Be safe and be well.  
---
Guest Artists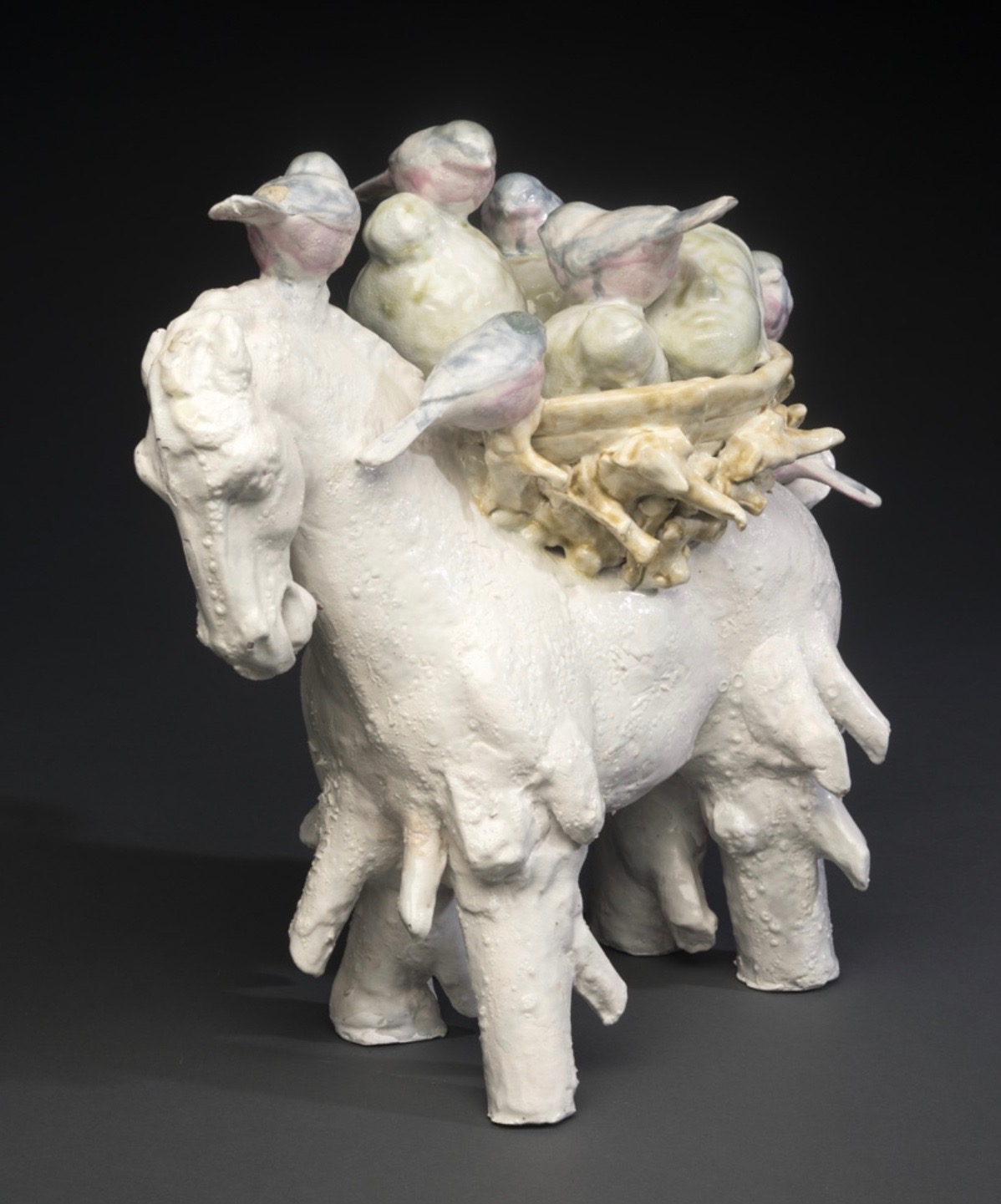 Jack Charney, Clay, Santa Fe, NM
---
Melissa Dominiak, Acrylic Painter, Hannibal, MO
https://greatroomdesignhaus.com
---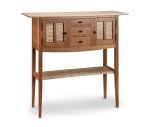 Tom Dumke, Furniture Maker, Stone Bank, WI
https://www.thomaswilliamfurniture.com
---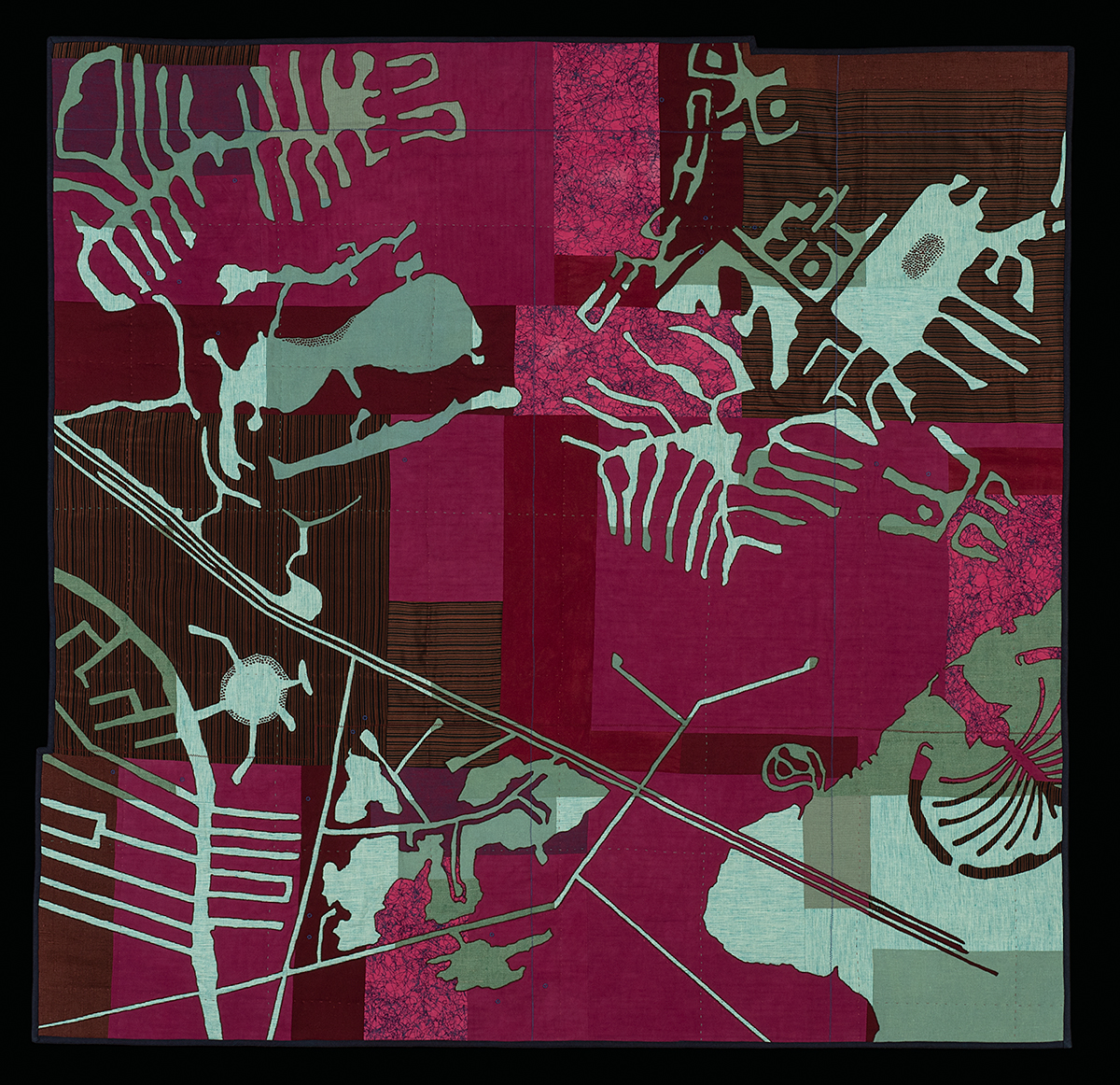 Leah Evans, Textiles, Madison, WI
---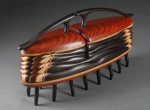 Terry Evans, Wood, Overland Park, KS
---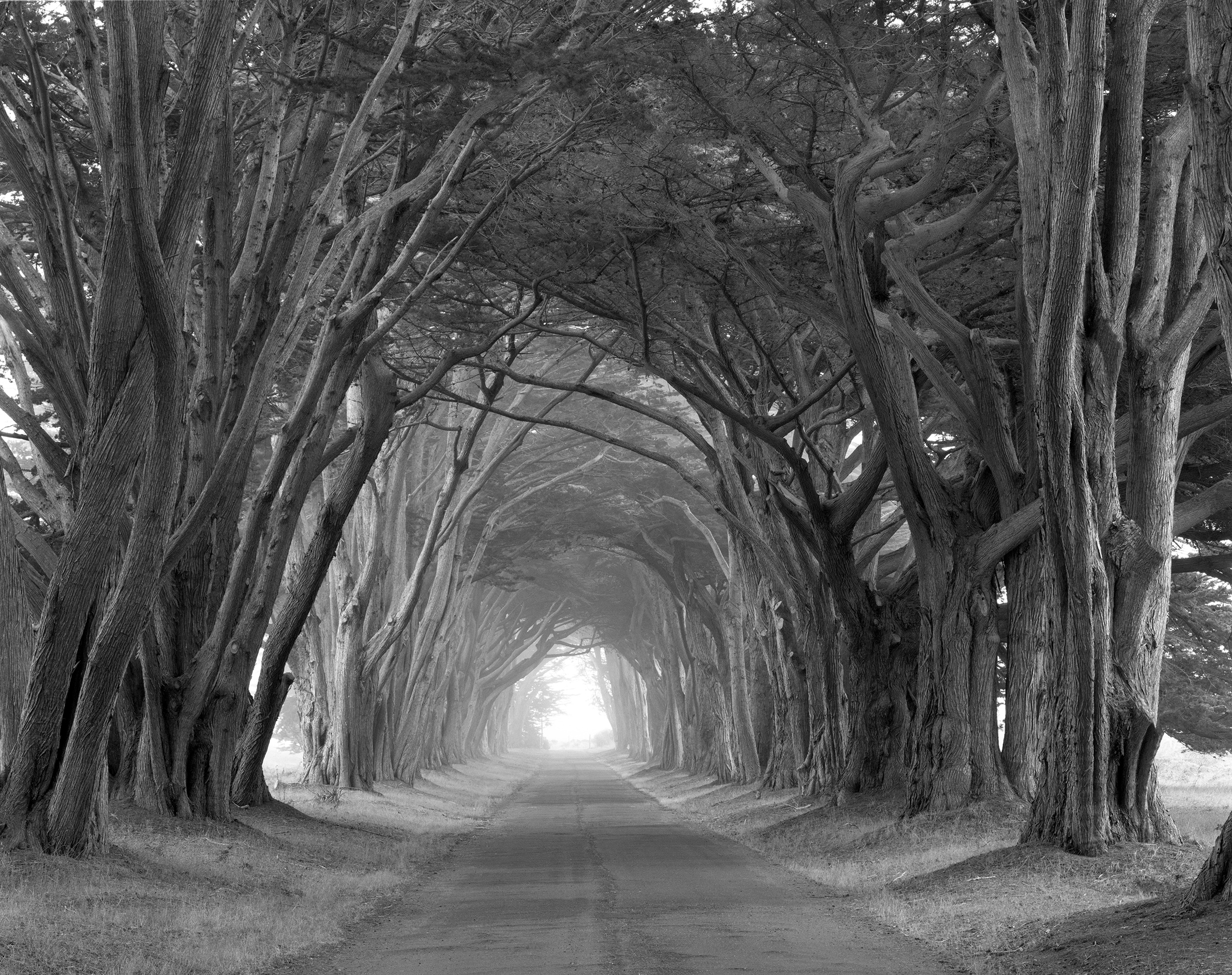 William Lemke, Photography, Waukesha, WI
---
Teresa Merriman, Mixed Media, Lockbourne, OH 
---
Barbara Bouman Jay, Painting, Cuddy Valley, CA 
---

Luke Proctor, Blacksmith, Mount Horeb, WI

---
Jeff Dallas, Painting, Grafton, WI
---
Steve Uren, Wood, Grand Rapids, MI
---
Diane Harty, Fiber, Frisco, CO
---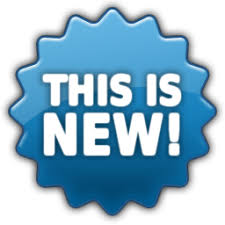 Click here to view new work!
---
Follow Us