Thomas William Furniture Blog
The Thomas William Furniture Blog is mini-journal about the company and what is currently happening with the company. It...
•lets you know whenever any new Web pages appear on Thomas William Furniture web site
•keeps you up-to-date with other postings or news
•points out some of our super-specials that you might otherwise miss
*any new products or offerings that we have
---
Feb 13, 2023
2023 Collection ~ Solid Cherry Table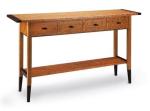 Timeless Shaker styling meets modern flair in this masterpiece of fine woodworking. Designed to highlight the rich, natural color of solid cherry and wenge
---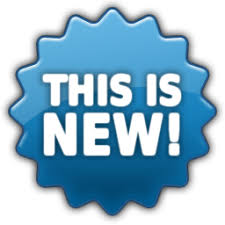 Click here to view new work!
---
Follow Us