Celebrating 33 Years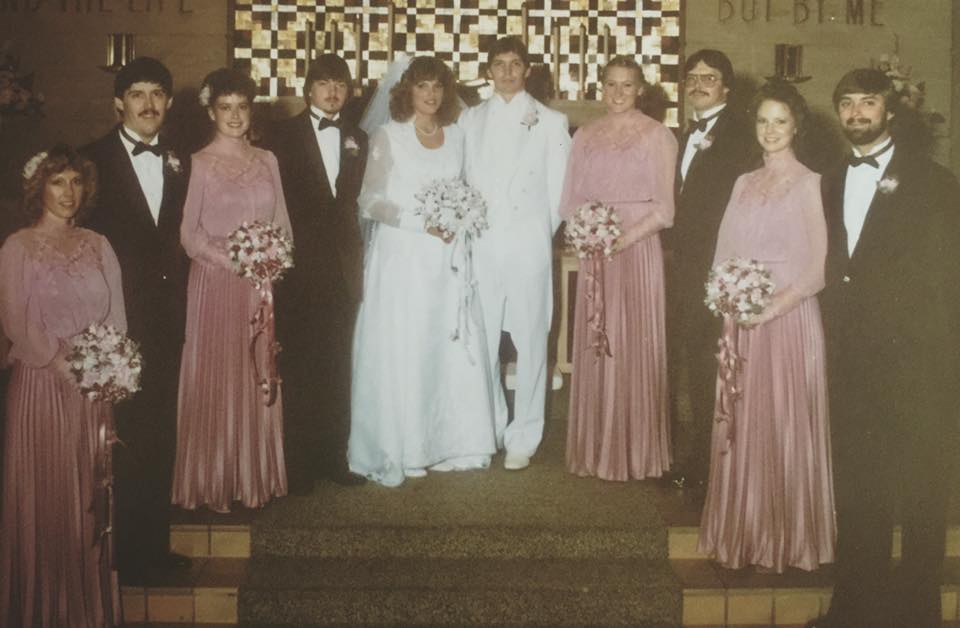 October 15, 1983, thirty-three years ago at Mount Carmel Lutheran Church @ 2:00 p.m., Tom and I said "we do".  It seems like yesterday and amazing how quickly time has gone.  It's been fun and so thankful.  We celebrated by going to a local dinner and theater, The Fireside Theatre, and enjoyed the Million Dollar Quartet. Here's to the next 33 years!
Sign Up for Monthly Newsletter
If you leave your email, we will send you announcements to exhibits, openings, and art-related events.  We value your trust and respect your privacy.  Your name and email are safe with us.  They will never be sold to or shared with anyone.

---