Celebrating 33 Years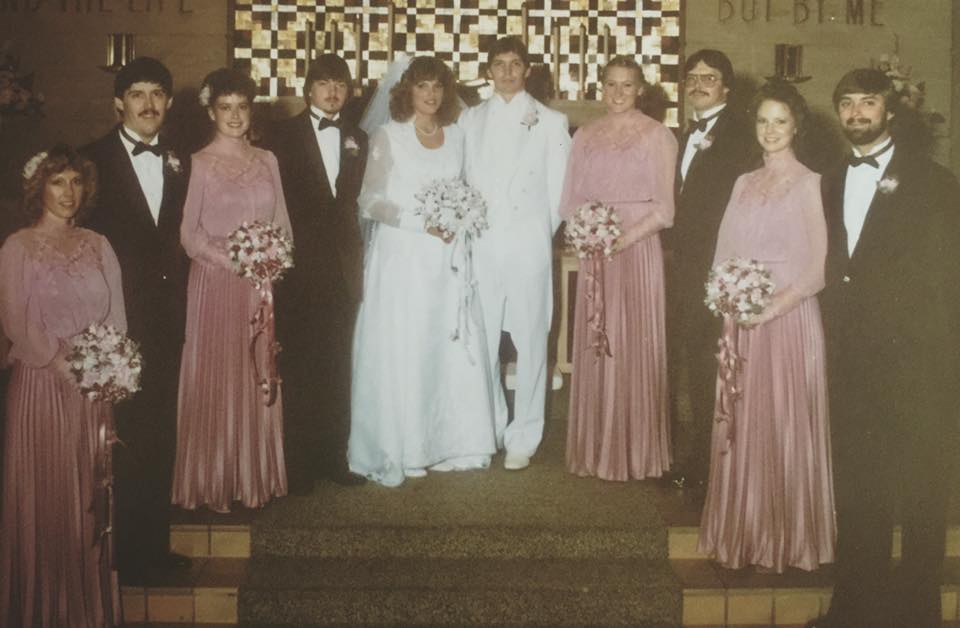 October 15, 1983, thirty-three years ago at Mount Carmel Lutheran Church @ 2:00 p.m., Tom and I said "we do".  It seems like yesterday and amazing how quickly time has gone.  It's been fun and so thankful.  We celebrated by going to a local dinner and theater, The Fireside Theatre, and enjoyed the Million Dollar Quartet. Here's to the next 33 years!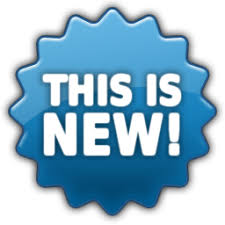 Click here to view new work!
---
Follow Us