2014 Thomas William Furniture Raffle Winner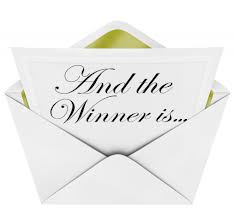 Every year Tom and I have a raffle on December 2.  We give away $500 towards the purchase of a Thomas William piece of furniture.  We are pleased to announce that the winner of the 2014 Thomas William Furniture raffle is. . . . . .B. Baker. Congratulations and thank you for the continued support.
Peace,

~Linda

Sign Up for Monthly Newsletter
If you leave your email, we will send you announcements to exhibits, openings, and art-related events.  We value your trust and respect your privacy.  Your name and email are safe with us.  They will never be sold to or shared with anyone.

---