Artful Home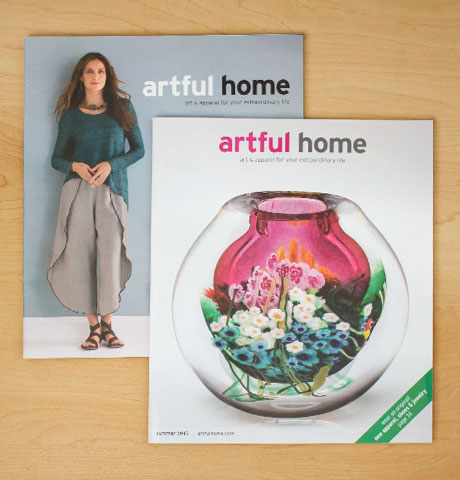 Imagine surrounding yourself with works of art that truly move you or make you happy. At Artful Home, find your inspiration among thousands of works created by North American artists, a collection curated by a team of art world specialists. Part gallery, part art fair, part online marketplace...Artful Home is all of these things and more. Shopping here is like shopping hundreds of galleries and boutiques across North America. Such breadth of high-quality art is nearly impossible to find anywhere else. And because every piece is shipped directly from the artist's studio, you'll also enjoy a personal connection with the maker of your artwork. Artful Home helps artists get exposure and sell their work. Thanks to us, many artists are able to quit their day jobs or spend less time managing their businesses—and spend more time in their studios doing what they love. 
Our Mission Art is our passion. We are dedicated to offering the most exceptional and beautiful works of fine art, craft, and design for your home and wardrobe. We are equally committed to supporting the livelihoods of the celebrated North American artists who create this work.  Click here for Artful Home.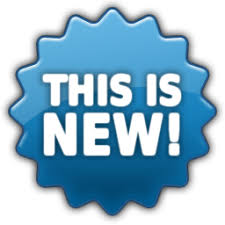 Click here to view new work!
---
Follow Us