Thomas William Furniture Headed to Coconut Grove Arts Festival

Coconut Grove Arts Festival  to host a number of artists, one of them being Tom Dumke of Thomas William Furniture
The Coconut Grove Arts Festival is a "Celebration of the Arts" across all disciplines, inspiring one's imagination for visual, culinary and performing arts. This three-day event brings the most talented and creative artists from all over the world to Coconut Grove. The quality of the participating artists contributes to the Festival's continual recognition as one of the most prestigious fine arts exhibitions in the nation. Its commitment to celebrating the arts 365 days of the year confirms the Festival's growing recognition as a central cultural institution in South Florida.
Oconomowoc  resident, Tom Dumke, is one of the artists selected to exhibit and sell one-of-a-kind, handcrafted work at the "Celebration of the Arts", which will be nearly one mile of arts, food and fun, the Festival is held annually in the streets of Coconut Grove, Florida – a charming village within the city of Miami. The Festival is located just south of downtown Miami, adjacent to beautiful Biscayne Bay. It runs along the streets of McFarlane Road, South Bayshore Drive and Pan American Drive.  It is this weekend, President's Day Weekend – February 14, 15, 16, 2015.  Gates open at 10:00 a.m. and close at 6:00 p.m.
Dumke's unique furniture creations are clean lines and simple design allows it to fit in with many styles of decor. He likes to let the figure of the wood be the focal point along with it being functional, practical as well as a piece of art. You will find the pieces very traditionally made. Each piece is solid wood construction which includes mortise, tenon and pegged joinery.  Dumke uses aromatic cedar for drawer bottoms and dovetail construction.  This Fair marks Dumke's first year exhibiting at the Coconut Grove Arts Festival. He shares, "I am very excited to attend this "Celebration of Arts", this is my first exhibition in the Coconut Grove area."
Click here for more information about Coconut Grove Arts Festival.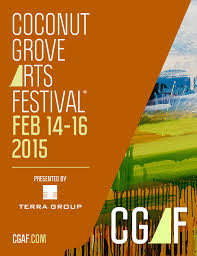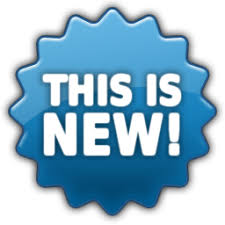 Click here to view new work!
---
Follow Us