Walnut Coffee Table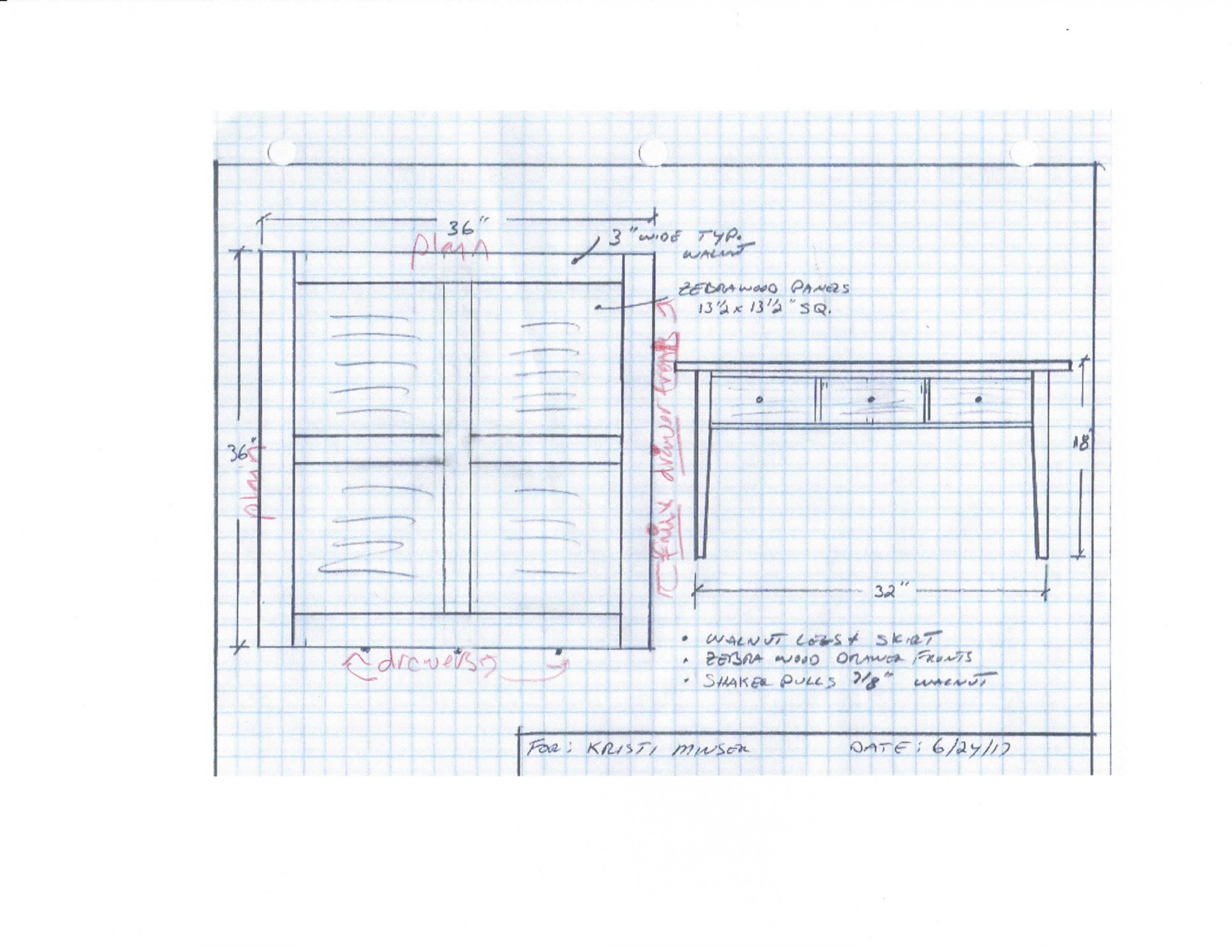 So. . . .a Coffee Table.  Tom and I have been wanting to add a coffee table to the Collection and it is a work in process.  Many of our ideas come from others who we listen to.  So here is a peek of what is to come and added to the 2017 Collection, Walnut Coffee Table.    
Sign Up for Monthly Newsletter
If you leave your email, we will send you announcements to exhibits, openings, and art-related events.  We value your trust and respect your privacy.  Your name and email are safe with us.  They will never be sold to or shared with anyone.

---