Fall Kettle Moraine Studio Tour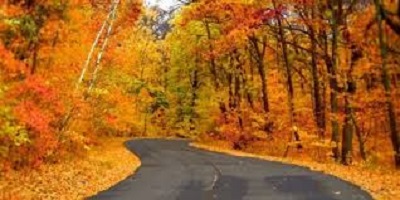 Friendly Reminder-Save the date! 
In less than three weeks for two days, Tom is excited to be part of the Fall Kettle Moraine Studio Tour as a guest artist at William Lemke's studio. On Saturday, October 10, and Sunday October 11, 2015 from 10am to 5pm, discover fine art in the beautiful surroundings of Lake Country area.  It's near Wales and Waukesha, just a short drive from Milwaukee or Chicago.

The William Lemke Studio is where you will see extraordinary traditional photography. Bill has been photographing landscapes for over 40 years and his extensive world travels have provided him with a wide variety of subjects to capture. Working with large format cameras, he uses film and wet darkroom processing to capture the quality of light and textures in hundreds of shades of gray. Open for the Tour will be his shooting studio. The darkroom, matting and framing areas can be viewed upon request.
Artists Tom Rauschke, Kaaren Wiken, Jeff Noska, Barbara Reinhart, and Bill Lemke started the Kettle Moraine Studio Tour in 1999. Over the years it has featured eleven different artists' Studios and over 32 different guest artists,  A premiere Art Tour of Southeastern Wisconsin, the Kettle Moraine Studio Tour is a popular annual event, usually held the second weekend in October. The Studios will be open for your self-guided tour though the beautiful Kettle Moraine featuring well-known local artists. The admission is free.  For more information about the Fall Kettle Moraine Studio Art Tour, click here.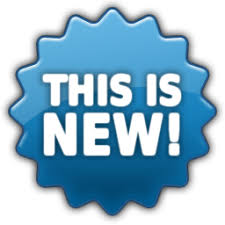 Click here to view new work!
---
Follow Us