How Many Hours Does It Take?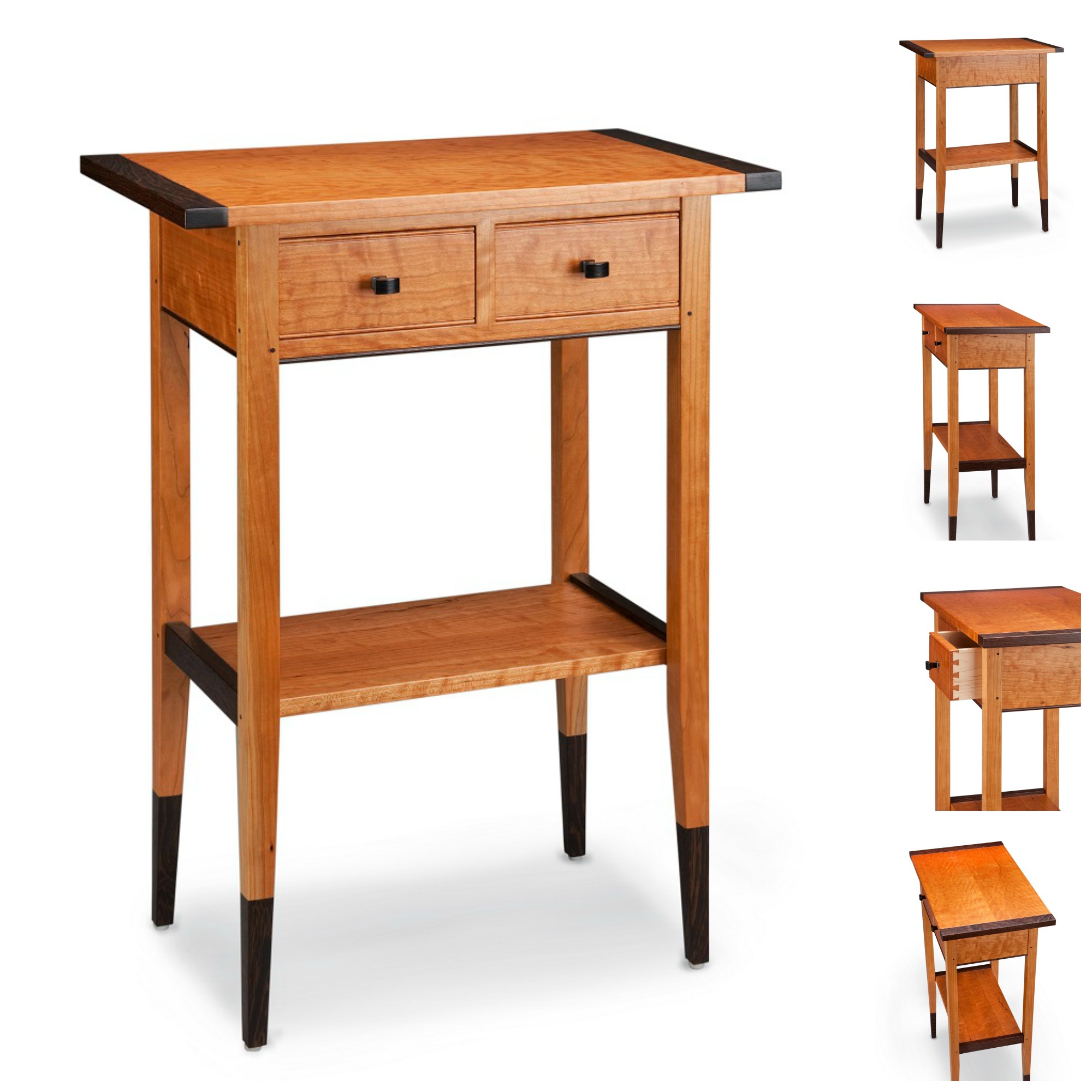 The number one question that we normally get asked when we do art fairs is "How long does it take for you to make that piece?" Tom is a one man shop who does every thing from picking out the lumber, to finishing the piece with two coats of lacquer, to sweeping the floors of his shop. He has multiple pieces going on at the same time from commission pieces to our 2015 Collection. The number of hours is a good question. . . .
~Linda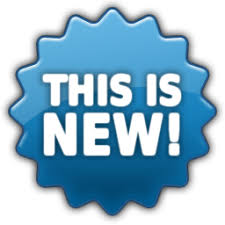 Click here to view new work!
---
Follow Us