July 4th
Today, the United States of America celebrates its Independence Day. All the way back in the year 1776 on July 4th, the United States was formed.  Back then there were not 50 states, but thirteen colonies that claimed their independence from Great Britain.  One of the country's founding fathers, Thomas Jefferson, drafted the Declaration of Independence and the rest if history.  The history meaning behind this amazing holiday is one of freedom and independence.  It is a special time for us Americans to recognize how fortunate we are to live in "the land of the free."
Heavenly Father, As we remember those who have made the ultimate sacrifice for the freedoms we enjoy every day, we think of how they have followed in the footsteps of your son, our Savior, Jesus Christ. Please hold our servicemen and women in your strong arms. Cover them with your sheltering grace and your presence as they stand in the gap for our protection.  We also remember the families of our troops. We ask for your unique blessings to fill their homes, and we pray your peace, provision, and strength will fill their lives.  May the members of our armed forces be supplied with courage to face each day and may they trust in the Lord's mighty power to accomplish each task. Let our military brothers and sisters feel our love and support.  In the name of Jesus. Amen.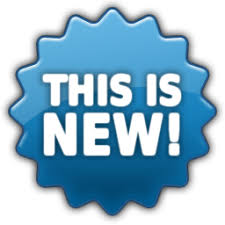 Click here to view new work!
---
Follow Us