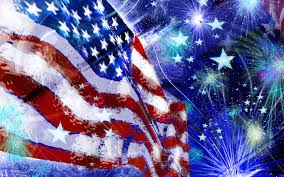 My country, tis of thee,
Sweet land of liberty
Of thee I sing.
Land where my fathers died
Land of the pilgrims pride
From every mountain side,
Let freedom ring.
Our fathers' guard to thee,
Author of liberty
To thee we sing.
Long may our land be bright
With freedoms Holy light
Protect us by thy might,
Great God, our king.

Sign Up for Monthly Newsletter
If you leave your email, we will send you announcements to exhibits, openings, and art-related events.  We value your trust and respect your privacy.  Your name and email are safe with us.  They will never be sold to or shared with anyone.

---