March Newsletter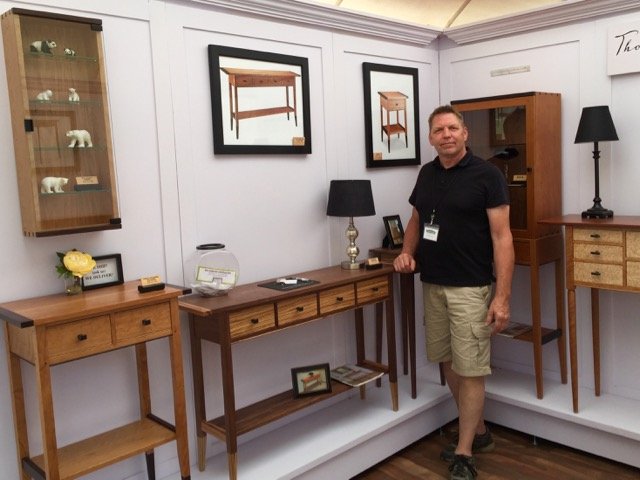 Art Fair Update

Three shows under our belt for the 2017 season.  The most recent was Gasparilla Arts Festival in Tampa, Florida and Under the Oaks in Vero Beach, Florida.   
Our second show for the 2017 season, Gasparilla Festival of Arts, Tampa, Florida was a success! From the two day travel to the perfect weather, thank you to those of you who came out to support the arts.   Held annually the first weekend in March, The Raymond James Gasparilla Festival of the Arts showcases 300 of the world's most talented artists who essentially transform a downtown Tampa park into a museum. Pre-jurors undergo the painstaking process of hand-picking these artists from the more than 1,000 who apply to participate. Congratulations to Tom for the Award of Merit! 
We finished up our Spring Florida tour in Vero Beach for our eight appearance at Under the Oaks Art Festival. The weather turned out for the weekend as they were predicting rain for most of it.  Again, Vero Beach was a success!    Under the Oaks is the largest event and fundraiser of the Vero Beach Art Club. Held each year in March this show gathers over 220 artists from around the nation and beyond to exhibit at this highly respected juried show. Voted in the Top 200 Art Shows in the Nation by Art Fair Source Book and in the Top 200 Art Shows in Florida by Sunshine Artist. Over 80,000 visitors attend this popular crowd favorite in shady Riverside Park. 

---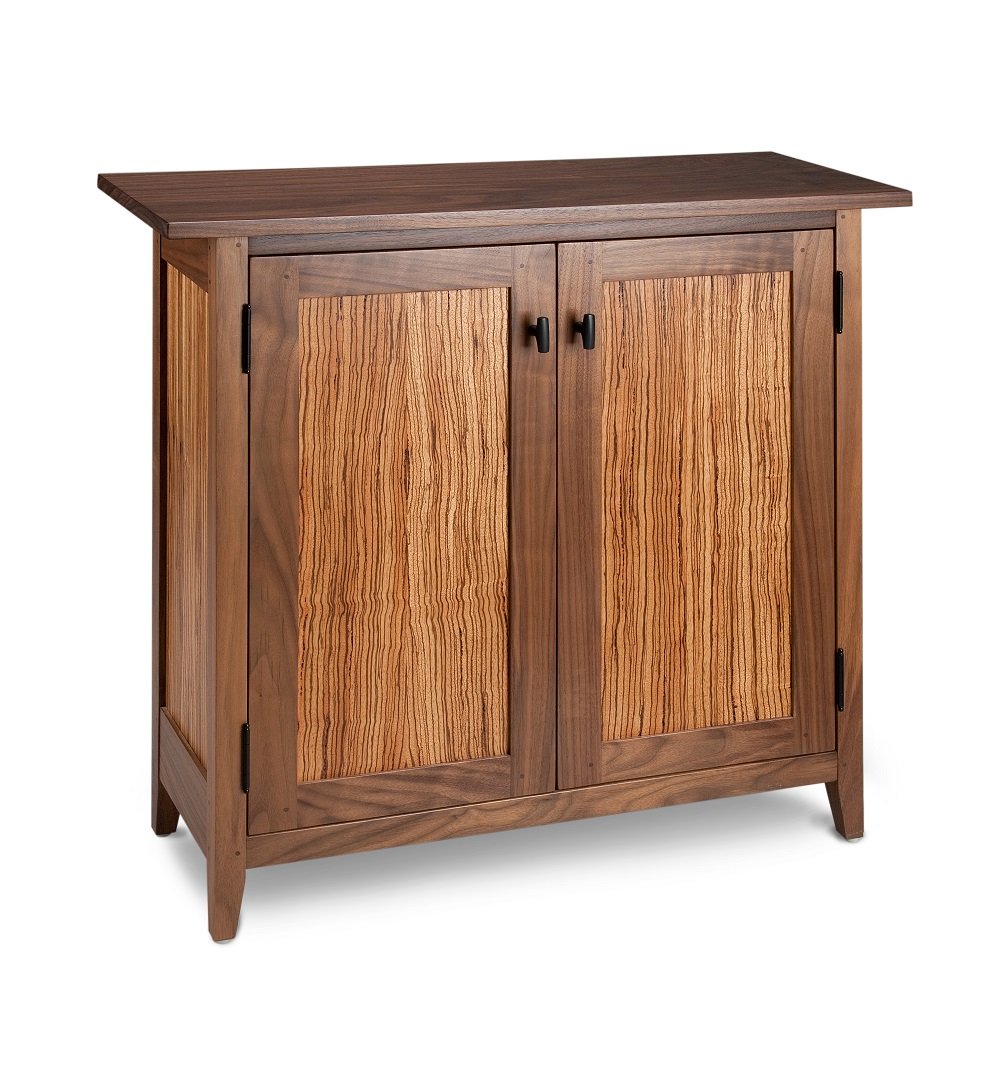 2017 Collection
Zebra Side Cabinet
The expert craftsmanship and Shaker-inspired design of this cabinet accentuate the stunning natural grain of walnut and zebrawood.  Mortise & tenon joinery and pegged construction ensure that the piece is as well built as it is beautiful. Two adjustable shelves inside. Lacquer finish.

Dimensions:  32"H x 32"W x 12"D
$1,995
Click here for more information.
---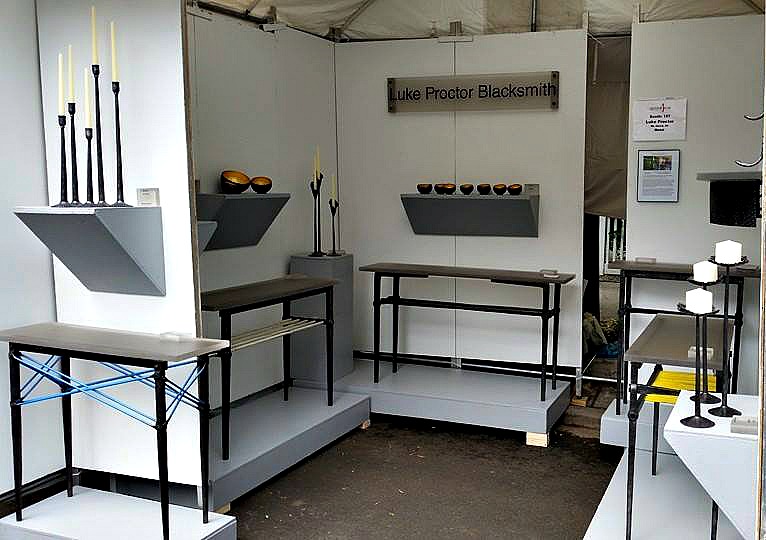 Other News
Meet Wisconsin Artist - Luke Proctor
Meet Luke Proctor, a Wisconsin artist, who Tom and I met years ago at an art festival and met up with him at both shows, Gasparilla and Vero Beach.  Luke is a blacksmith who uses traditional forging techniques and joinery to create contemporary work. The style he has developed is in part inspired by the Danish Modern and Shaker styles. His focus is on keeping clean simple lines and forging every part of each piece to shape the metal hot. The joinery becomes an aesthetic part of the piece, a focal point, it represents hard honest work that is thought of to be sophisticated in its simplicity.  Check out his amazing work by clicking here.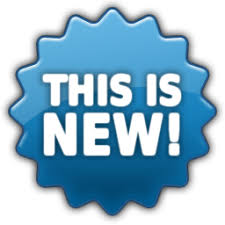 Click here to view new work!
---
Follow Us