Thomas William Furniture Thrilled to be Selected for Prestigious New Orleans Art Show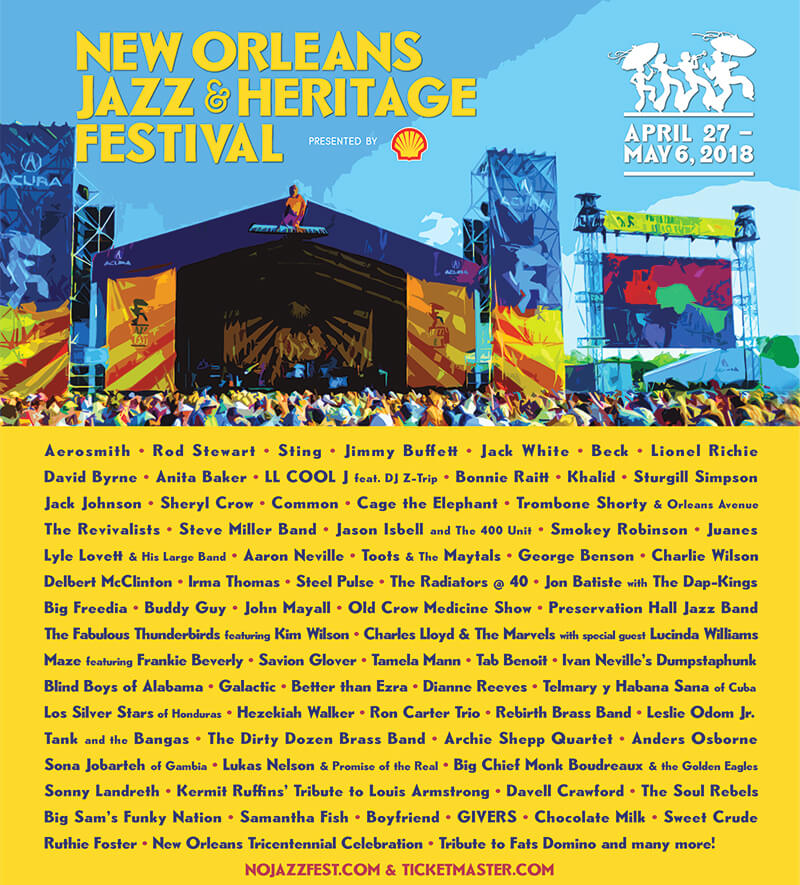 Thomas William Furniture is headed to New Orleans at the end of April for The New Orleans Jazz & Heritage Festival. This Festival presents works by some of the nation's most talented artisans. The highly competitive juried Festival will feature approximately sixty artists each weekend. "I am honored to have been one of the chosen sixty artists to exhibit at this Festival. It is highly competitive to jury into this show and I am excited to be one of the sixty artists exhibiting the first weekend," said Tom Dumke owner of Thomas William Furniture. "Also, I was honored and thankful to receive an Award of Merit recently at the Gasparilla Festival of Arts." Selecting from a field of more than 250 acclaimed artists, juror René Paul Barilleaux, Head of Curatorial Affairs at the McNay Art Museum in San Antonio, Texas, selected the recipients of the 48th Annual Raymond James Gasparilla Festival of the Arts cash awards, $76,500.  Click here to read more. . . .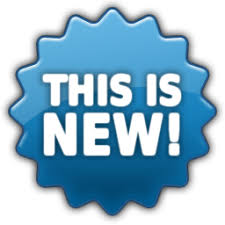 Click here to view new work!
---
Follow Us