September Newsletter
Art Fair Update

August was shop time for Tom.  We did not travel to any art festivals in the month of August.  We did however, host two artists who did our local show, the Oconomowoc Art Festival, The Pottery Boys. You can check out their work by clicking here. Glenn and Keith create functional and decorative pottery with strong influences from nature. Most of their work features crystalline glazes, both gloss and matt.  
We are headed to Indianapolis, Indiana this weekend for a one day art festival, Penrod Art Festival.  There is always excitement and anticipation for new shows; trying to figure out the logistics when you get there and where to park the truck and trailer for setup. Over forty years later, the Penrod Arts Fair has become an Indianapolis tradition. Each year over 20,000 fair patrons visit the campus of the Indianapolis Museum of Art on the first Saturday after Labor Day. The Penrod Arts Fair showcases hundreds of artists, and offers live music, performing arts and local cuisine. Proceeds from this one-day celebration provide grants for Indianapolis-area arts and community organizations.  
---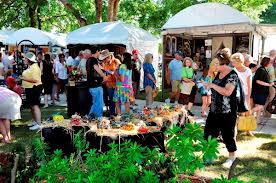 Upcoming Events

The 2016 art fair schedule is current.  We are headed next to Penrod Arts Fair, Indianapolis, Indiana.
 Click here for more information.
---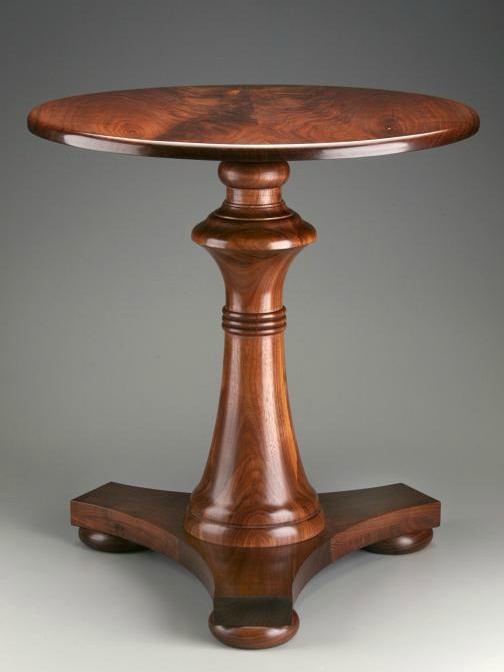 Other News
2016 Collection
Every piece is built by Tom. His aim has been, and continues to be, to create the highest quality individually built furniture to suit your specific needs. Toward that end, he uses the best wood available and time honored joinery techniques. When you invest in Tom's furniture, you get the benefit of over three decades of experience in joinery, wood technology, restoration, design, technical perfection, and meticulous craftsmanship. You get furniture to enjoy for life, built by someone who really understands wood. As one client put it: "Your craftsmanship is incredible and beautiful... so exacting." Certainly his prices can't compete with mass produced, factory-made furniture. Production shops deal with the average needs of the average consumer. He constructs each piece individually, taking as much time as he needs to achieve perfection. Upon purchase, he signs and date each piece.  Click here to start your Collection.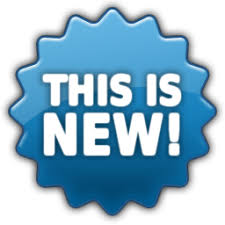 Click here to view new work!
---
Follow Us