Shop Expansion-Painted Addition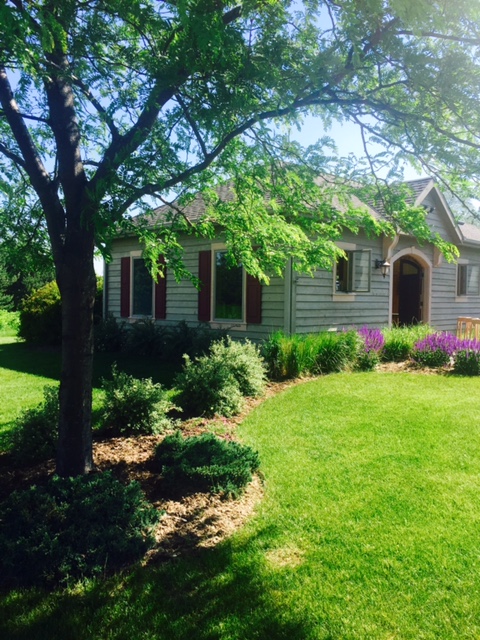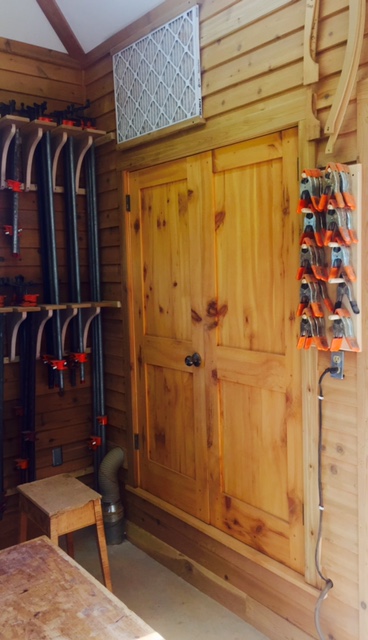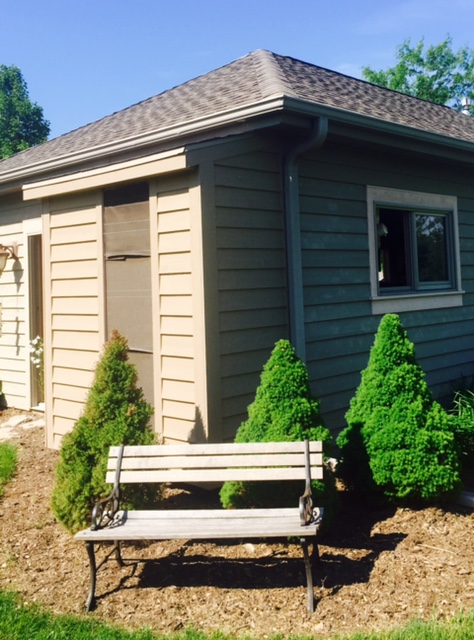 Last Fall, we did a small addition to the shop. Recently finished painting...the small addition. All that is needed is the access door. This is where the dust collection system is. Gives me a tad more shop space inside.  
Peace,
~Tom
Sign Up for Monthly Newsletter
If you leave your email, we will send you announcements to exhibits, openings, and art-related events.  We value your trust and respect your privacy.  Your name and email are safe with us.  They will never be sold to or shared with anyone.

---