Smithsonian Craft Show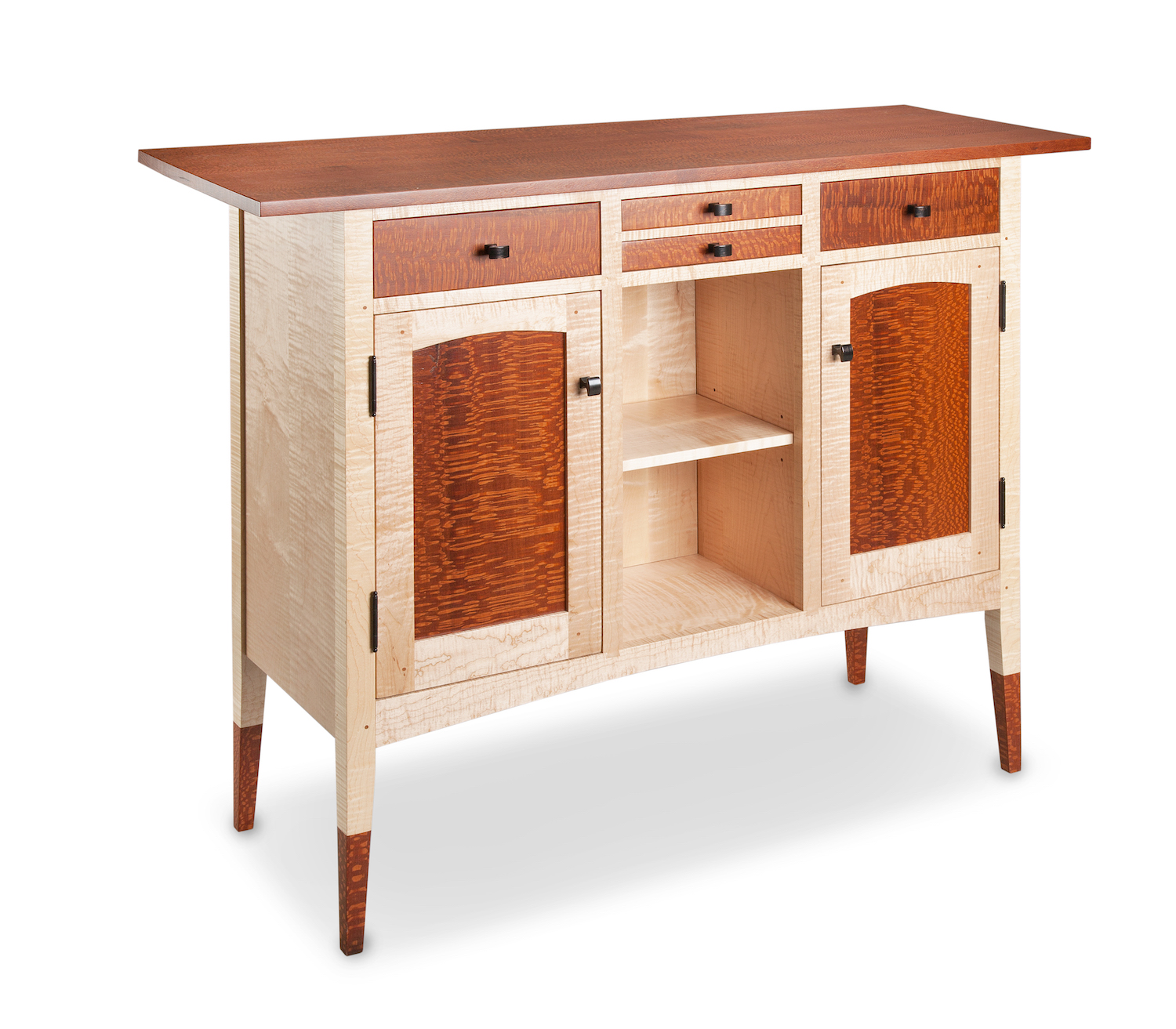 Thomas William Furniture will exhibit 2019 Collection at prestigious 37th Annual Smithsonian Craft Show. The 37th Annual Smithsonian Craft Show will be held April 24-28 at the National Building Museum in Washington, D.C, with a preview night reception April 24.  Tom was one of the 120 fine-art craft artists representing 34 states; chosen from more than 1,000 applications and one out of three artists chosen from Wisconsin. Artists in seventeen medium categories were selected to participate throughout a highly competitive jury review process by a panel of jurors who are experts in the visual arts.  For more information about the craft show, click here.
---
Sign Up for Monthly Newsletter
If you leave your email, we will send you announcements to exhibits, openings, and art-related events.  We value your trust and respect your privacy.  Your name and email are safe with us.  They will never be sold to or shared with anyone.

---