Tall Shaker Clock
One of a Kind
Figured cherry along with tiger maple and wenge accents adorn this Tall Shaker Clock. The piece measures 76" high x 12" wide x 8" deep. Solid wood, handcrafted with two coats of lacquer. This is a fully functional clock with the clock numbers worked into the artwork. The numbers are indicated with dots of a contrasting wood wenge. One AA Battery runs the accurate quartz movement. Collectors of American made crafts appreciate the many aspects of creativity, innovation and fine craftsmanship in this wonderful clock.
Dimensions:  76″H, 12″W, 8″D
$2,495.00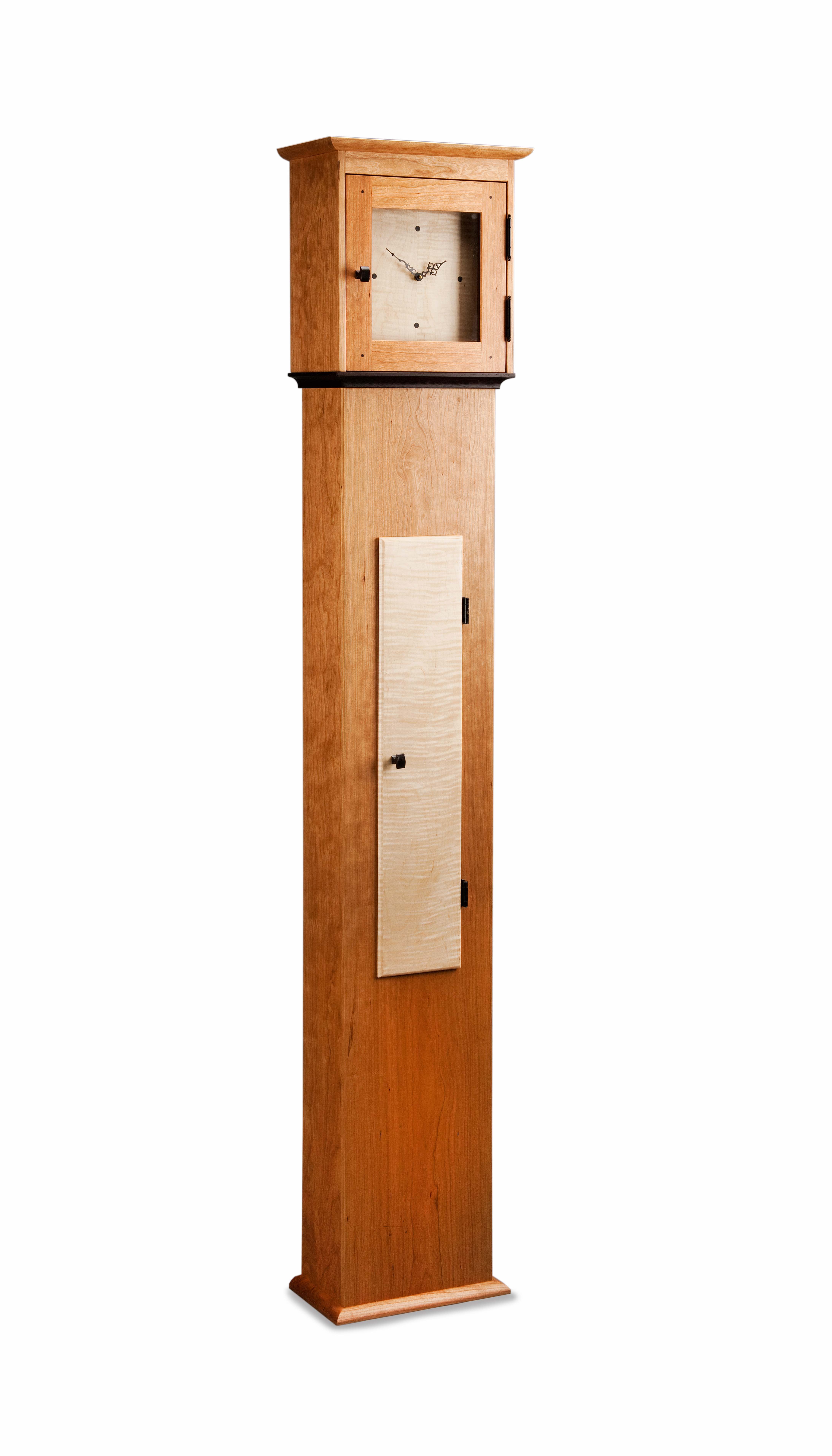 ---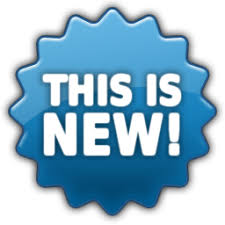 Click here to view new work!
---
Follow Us