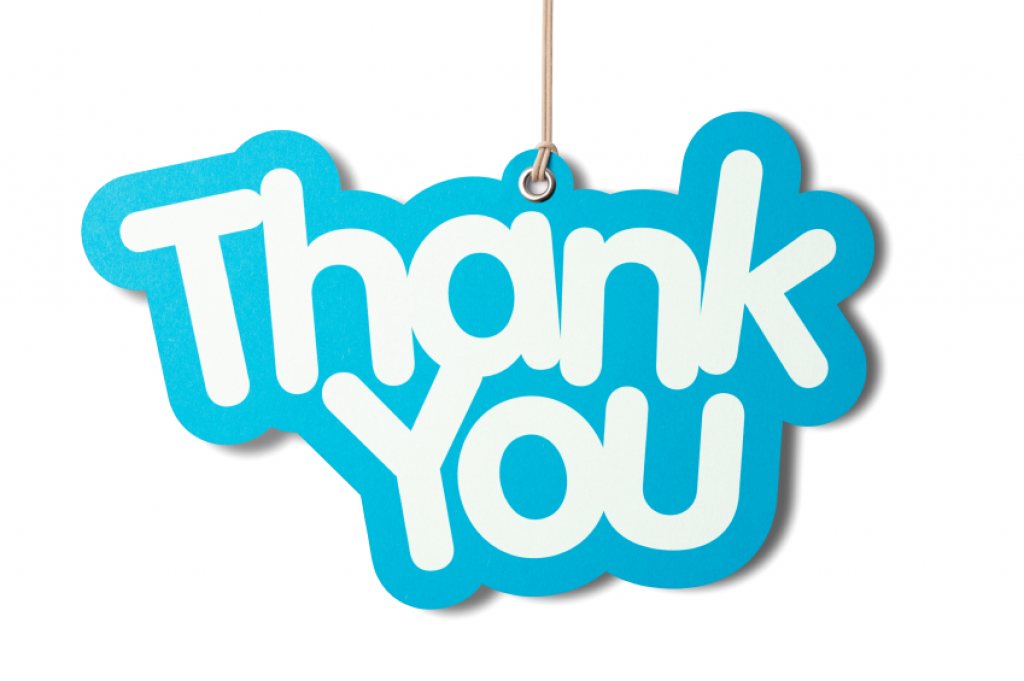 Tom and I just finished up our two last art festivals for the 2016 season; 17 completed.  We are thankful for the support which allows both of us do do what we love.  We are already planning for 2017 which will be posted on our website January 1, 2017.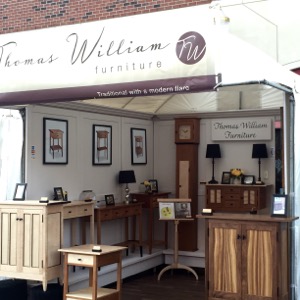 Sign Up for Monthly Newsletter
If you leave your email, we will send you announcements to exhibits, openings, and art-related events.  We value your trust and respect your privacy.  Your name and email are safe with us.  They will never be sold to or shared with anyone.

---