Thomas William Furniture to Exhibit at Winter Park Sidewalk Arts Festival

Furniture Maker, Tom Dumke headed to Winter Park, Florida.
Longtime Furniture Maker Tom Dumke will display some of his latest creations at the Winter Park Sidewalk Art Festival in Winter Park, Florida.  The art festival starts on Friday, March 20 and ends Sunday, March 22.  The Winter Park Sidewalk Art Festival is one of the nation's oldest, largest and most prestigious outdoor art festivals. It is also ranked the #1 Best Fine Art and Design Show in the southeast and #5 in the Nation by Sunshine Artist Magazine, 2014. The Festival debuted in March 1960 as a community project to bring local artists and art lovers together. The Festival is produced by an all-volunteer board and draws more than 350,000 visitors each year. This year, more than 1,100 artists from around the world applied for entry.

Dumke has been creating his realism of furniture for the past 30 years.  He is a self-taught craftsman who learned by reading and trial and error.  "My first Highboy turned out to be a jewelry box." said Dumke jokingly.  His most recent work should be an eyeful for everyone at the art festival. This is the fifth year that Dumke has exhibited his furniture at the Winter Park Sidewalk Art Festival.  Last year he was present an Award of Merit.  Dumke hopes to expose the quality of hand crafted solid wood furniture and that people will enjoy it and experience something new. Founded in 1996, Thomas William Furniture mission is to build fine, quality furniture that celebrates the natural beauty of wood with a graceful, traditional with a modern flare design, and is a joy to own.
Show hours are Friday, March 20 from 9:00 a.m. until 6:00 p.m.; Saturday, March 21 from 9:00 a.m. until 6:00 p.m.; and Sunday, March 21 from 9:00 a.m. until 5:00 p.m.  For more information about the show click here.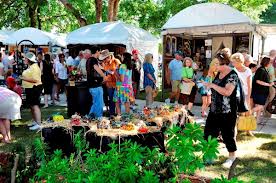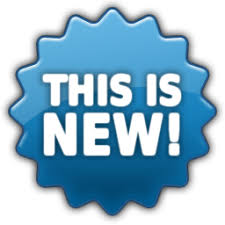 Click here to view new work!
---
Follow Us