Furniture Maker ~ Tom Dumke
Tom Dumke is a woodworker and furniture maker based in Oconomowoc, Wisconsin, United States. He is known for his handcrafted furniture pieces that showcase the natural beauty of wood. Tom has been working with wood for over 40 years and has developed a unique style that combines traditional techniques with contemporary design. His work has been featured in several publications and he has won numerous awards for his craftsmanship.

Tom Dumke likes making furniture for several reasons. First and foremost, he has a deep appreciation for the natural beauty and unique qualities of wood, and he enjoys working with this material to create functional and aesthetically pleasing pieces of furniture. He finds it fulfilling to take a raw piece of wood and transform it into a work of art that can be used and enjoyed for many years to come.

In addition, he enjoys the process of designing and creating furniture. He finds it intellectually stimulating to come up with new designs and figure out the technical aspects of bringing those designs to life. He also enjoys the physical aspects of working with wood, from cutting and shaping it to sanding and finishing it. He finds great satisfaction in knowing that his furniture pieces are being enjoyed by others. He also takes gratification in the fact that his work is not only beautiful, but also functional and useful, and that it can bring joy and comfort to people's lives.
Join in and write your own page! It's easy to do. How? Simply click here to return to Join in and write your own testimonial. It's easy to do. How? Simply click here..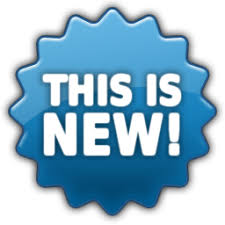 Click here to view new work!
---
Follow Us