Happy New Year!
If you told us last Christmas our 2020 we would be celebrating via Zoom, we most likely would think you had one too many egg nogs, but here we are 10 months after our world got turned upside down riding this rollercoaster of life with all of you. If this year taught us anything, it was to be grateful for so many things we normally take for granted, big and small. While there were definitely some days that left us searching for our sanity and others that flooded us with frustration and sadness, we did find our share of silver linings during this difficult season that we'll cherish for many years to come. While we specialize in in handcrafted traditional with modern flair furniture, OUR greatest gift comes from YOU and your unwavering support of our small business over the years ~ especially this one! Thank YOU Thank YOU Thank YOU! Happy New Year!

The Heavens declare the Glory of God; and the firmament showeth his handiwork.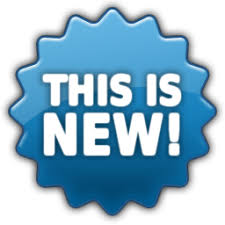 Click here to view new work!
---
Follow Us