June Newsletter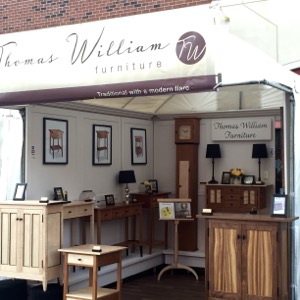 Art Fair Update
Our last two shows took us to Greenville, South Carolina and East Lansing, Michigan.  One of our favorites art festivals to do is Artisphere and this was our sixth year of exhibiting.  The weather was beautiful all three days.  Artisphere is held right on Main Street, downtown Greenville and attracts both fantastic local and far-distance artists who showcase their craft to appreciate and for purchase. There's so much to see and do, plus there are many restaurants that sell their food as vendors on side-street which are yummy, plus there are many cute boutique shops and restaurants along the way. The streets are big enough so that even with the crowds, it's easy to move around. Falls Park is the perfect setting for this festival, with all its flowers and sculptures as well as the falls themselves. We loved walking around the Art Crossing area and seeing the beautiful new buildings. A short walk between downtown and Falls Park. Greenville is a very walkable city. There's something for everyone.
After Artisphere, we headed to East Lansing, Michigan for our first time.  We know a couple of other Wisconsin artists that do this show so we thought we would give it a try.  This art festival was established in 1964, and was a two-day outdoor celebration of fine art and is mid-Michigan's first major art show of the summer season.  It is known for featuring the highest caliber fine art and fine craft and attracts over 70,000 knowledgeable art patrons from the Mid-Michigan, Northern Ohio and Chicago area.  The weather was beautiful and people came out and supported the arts.  
Our next two shows are close to home, Old Town, in Chicago, Illinois and Lakefront Festival of the Arts, in Milwaukee, Wisconsin.  For more information on each, click here for Old Town and click here for Lakefront Festival of the Arts.
---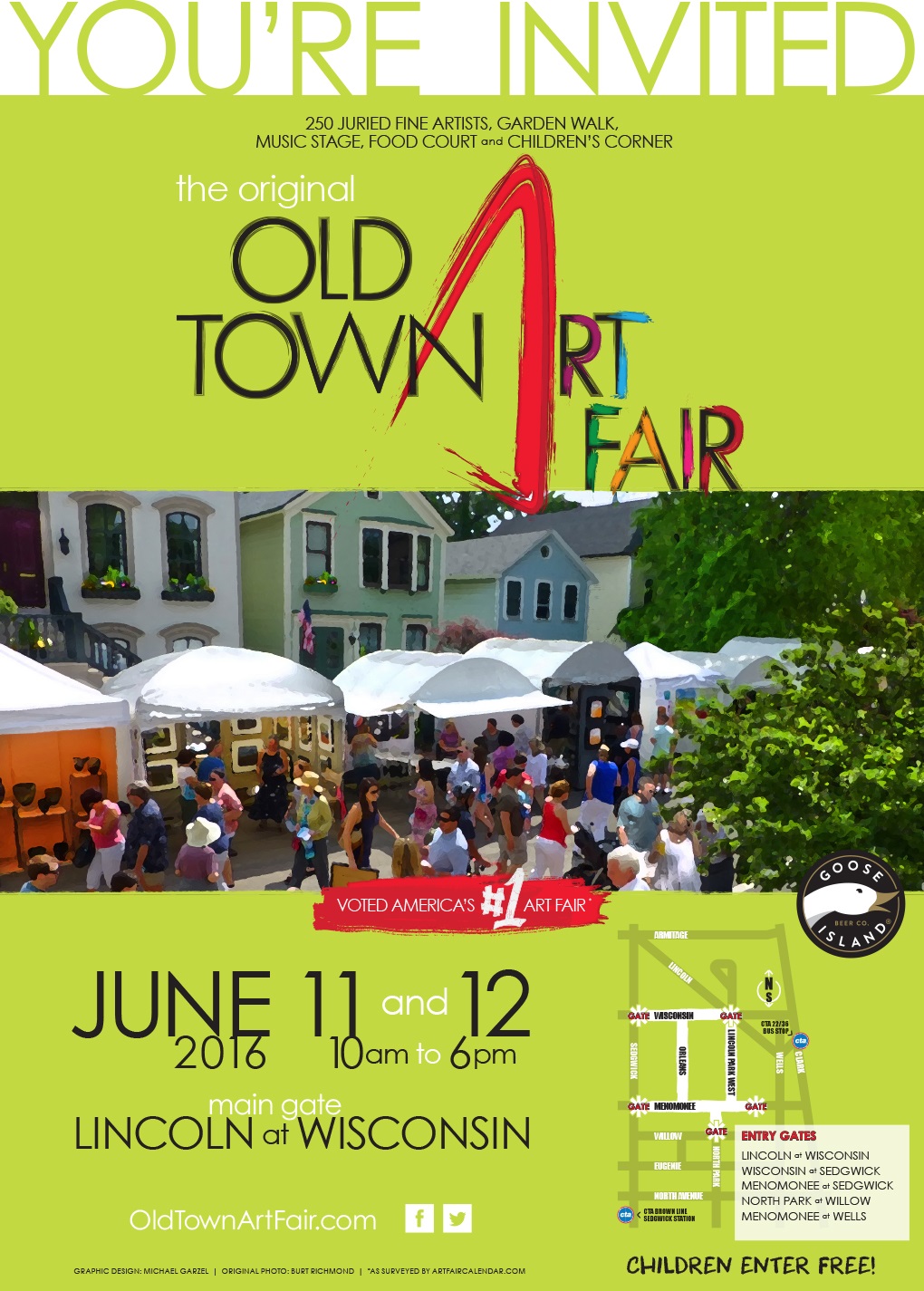 Upcoming Events
The 2016 art fair schedule is current and we will be adding a couple more for the year.  We are off to Chicago, Illinois for our next art festival, Old Town Art Fair.
Click here for more information.
---
Other News
2016 Collection-15% Off through June 30, 2016
Every piece is built by Tom. His aim has been, and continues to be, to create the highest quality individually built furniture to suit your specific needs. Toward that end, he uses the best wood available and time honored joinery techniques. When you invest in Tom's furniture, you get the benefit of over three decades of experience in joinery, wood technology, restoration, design, technical perfection, and meticulous craftsmanship. You get furniture to enjoy for life, built by someone who really understands wood. As one client put it: "Your craftsmanship is incredible and beautiful... so exacting." Certainly his prices can't compete with mass produced, factory-made furniture. Production shops deal with the average needs of the average consumer. He constructs each piece individually, taking as much time as he needs to achieve perfection. Upon purchase, he signs and date each piece.Through June 30, save 15% on 2016 Collection. Click here to start your savings.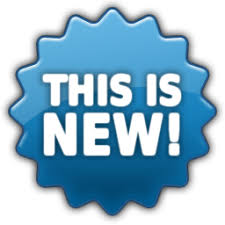 Click here to view new work!
---
Follow Us