Labor Day 🧰⚒️
Labor Day, as celebrated by Thomas William Furniture, holds a special place in our hearts as we honor the hard work and dedication of skilled artisan Tom Dumke. On this day, we pay tribute to the craftsmanship that goes into creating each meticulously handcrafted piece of furniture in our collection. It is a time to reflect on our commitment, whose passion and expertise breathe life into every design. As we gather to mark this occasion, we are reminded that behind each elegant piece of furniture lies the sweat, skill, and artistry of laboring tirelessly to bring our creations to life. Labor Day, for us, is not just a holiday but a celebration of the craftsmanship that defines Thomas William Furniture.
Join in and write your own page! It's easy to do. How? Simply click here to return to Join in and write your own testimonial. It's easy to do. How? Simply click here..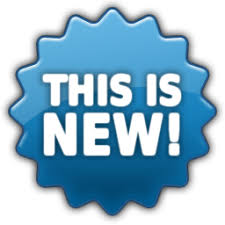 Click here to view new work!
---
Follow Us