Multiple Pieces
In Madison, Wisconsin, there is a customer who has embraced the timeless charm of shaker-inspired solid wood furniture, infused with a touch of modern flair. This couple, with an impeccable eye for design and a deep appreciation for craftsmanship, have curated their home with multiple pieces from Thomas William Furniture. Each carefully chosen item, from the elegant console table to the sleek bookcase, seamlessly blends traditional shaker aesthetics with contemporary elements, creating a harmonious balance between the past and the present. Their home has become a testament to their refined taste, showcasing the beauty and durability of solid wood craftsmanship. With every glance, one can witness the perfect fusion of simplicity, functionality, and artistic elegance that characterizes this exceptional furniture collection.
Join in and write your own page! It's easy to do. How? Simply click here to return to Join in and write your own testimonial. It's easy to do. How? Simply click here..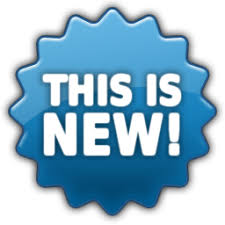 Click here to view new work!
---
Follow Us