Thankful❣️
Thomas William Furniture is deeply thankful, not just during this season, but every day. With a passion for craftsmanship and an unwavering commitment to creating beautiful, handcrafted pieces of furniture, we are grateful for the opportunity to share our artistry with the world. Our gratitude extends to our loyal customers who have supported us on this journey. Tom pours his skills and creativity into every piece he creates. As the seasons change, we reflect on the joy of bringing the warmth and elegance of our furniture into homes, and we remain thankful for the privilege of doing what we love. We look forward to continuing to craft exquisite furniture that enriches the lives of our customers year-round.
Join in and write your own page! It's easy to do. How? Simply click here to return to Join in and write your own testimonial. It's easy to do. How? Simply click here..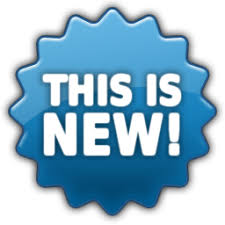 Click here to view new work!
---
Follow Us