Thomas William Furniture 2023 Collection
Introducing the exquisite 2023 Collection by Thomas William Furniture, where timeless craftsmanship meets modern elegance. Our living room furniture is meticulously crafted from the finest wood, ensuring each piece is a masterpiece of durability and style. Whether you're seeking the perfect coffee table to center your space or a stunning wood entertainment center to showcase your TV, our collection has it all. Elevate your living room with the warmth and beauty of wood furniture, and experience the unmatched quality of Thomas William Furniture. Explore our 2023 Collection today and transform your living room into a haven of sophistication and comfort. Your dream living room awaits!
Join in and write your own page! It's easy to do. How? Simply click here to return to Join in and write your own testimonial. It's easy to do. How? Simply click here..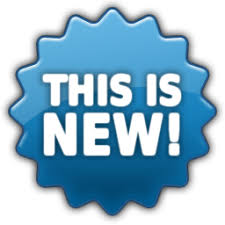 Click here to view new work!
---
Follow Us