Timeless For Your Home…Thomas William Furniture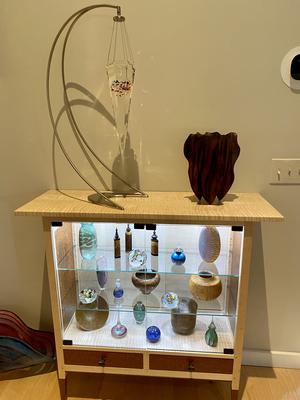 While our roots lie in our workshop nestled in the heartland of America, our reach extends far beyond. Our pieces can be found in homes throughout the United States, from bustling city apartments to cozy suburban houses. Our commitment to customer satisfaction means that we carefully curate each piece to ensure it surpasses your expectations. When you choose Thomas William Furniture, you choose craftsmanship, reliability, and a touch of luxury.

We understand that furniture is more than just a functional item in your home – it's an expression of your personality, a reflection of your taste, and a place where memories are made. That's why we pour our heart and soul into every piece we create. We believe that your home deserves nothing but the best, and that's precisely what Thomas William Furniture delivers.

So, why settle for ordinary when you can have extraordinary? Experience the unparalleled beauty and craftsmanship of Thomas William Furniture and transform your living space into a haven of sophistication. Visit our website or the gallery Fine Line Designs in Sister Bay, Wisconsin to discover the perfect piece that will become an heirloom in your family for generations to come.
Join in and write your own page! It's easy to do. How? Simply click here to return to Join in and write your own testimonial. It's easy to do. How? Simply click here..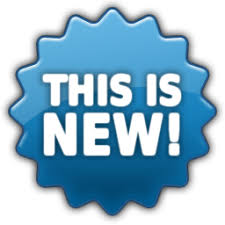 Click here to view new work!
---
Follow Us