December Newsletter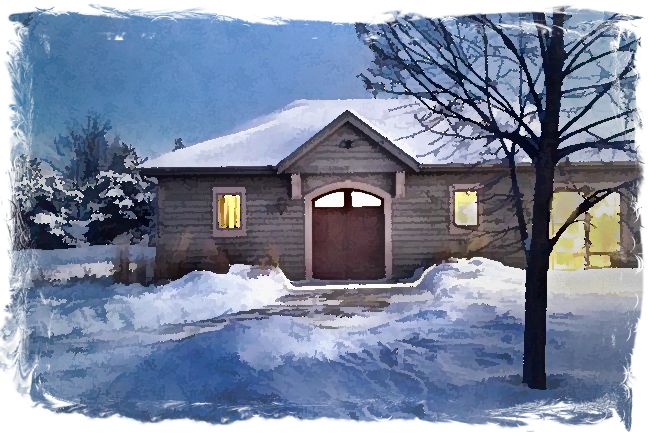 Art Fair Update

Finished up 2016 art festivals in Pensacola and Sarasota, Florida.  Congratulations to Tom for an award he won at the Great Gulf Coast Art Festival. It is one of the best-regarded, most popular arts festivals in the United States.  The three-day, juried art show draws more than 200 of the nations best painters, potters, sculptors, jewelers, graphic artists and craftsmen.  The Festival is raked #30. St. Armand's Art Festival is nestled within a tropical paradise, St. Armands Circle. This art festival attracts thousands of art loving visitors who are eager to purchase fine and unique works of art. The people and location make this show a success year after year. The weather was spectacular at both of these show and so was the patronage.   
---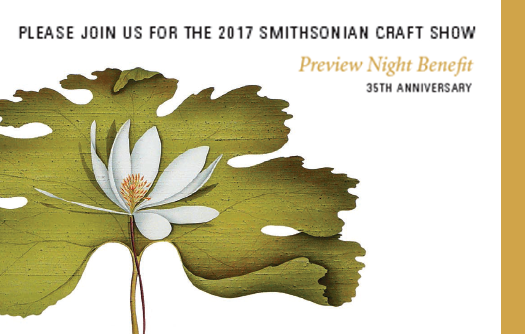 Upcoming Events

Art festival results are coming in for 2017 and we will be posting these on our website January 1. We are excited to be one of the 120 artists to be featured at the prestigious Smithsonian Craft Show April 26-30, 2017 at the National Building Museum, Washington, DC.  Click here for more information.
---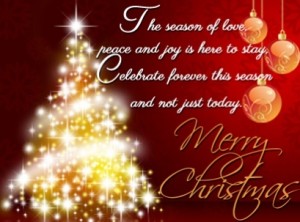 Other News
2016 Collection
Every piece is built by Tom. His aim has been, and continues to be, to create the highest quality individually built furniture to suit your specific needs. Toward that end, he uses the best wood available and time honored joinery techniques. When you invest in Tom's furniture, you get the benefit of over three decades of experience in joinery, wood technology, restoration, design, technical perfection, and meticulous craftsmanship. You get furniture to enjoy for life, built by someone who really understands wood. As one client put it: "Your craftsmanship is incredible and beautiful... so exacting." Certainly his prices can't compete with mass produced, factory-made furniture. Production shops deal with the average needs of the average consumer. He constructs each piece individually, taking as much time as he needs to achieve perfection. Upon purchase, he signs and date each piece.  Click here to start your Collection.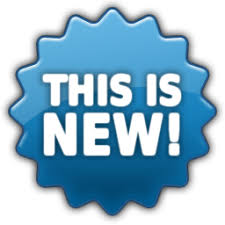 Click here to view new work!
---
Follow Us