July Newsletter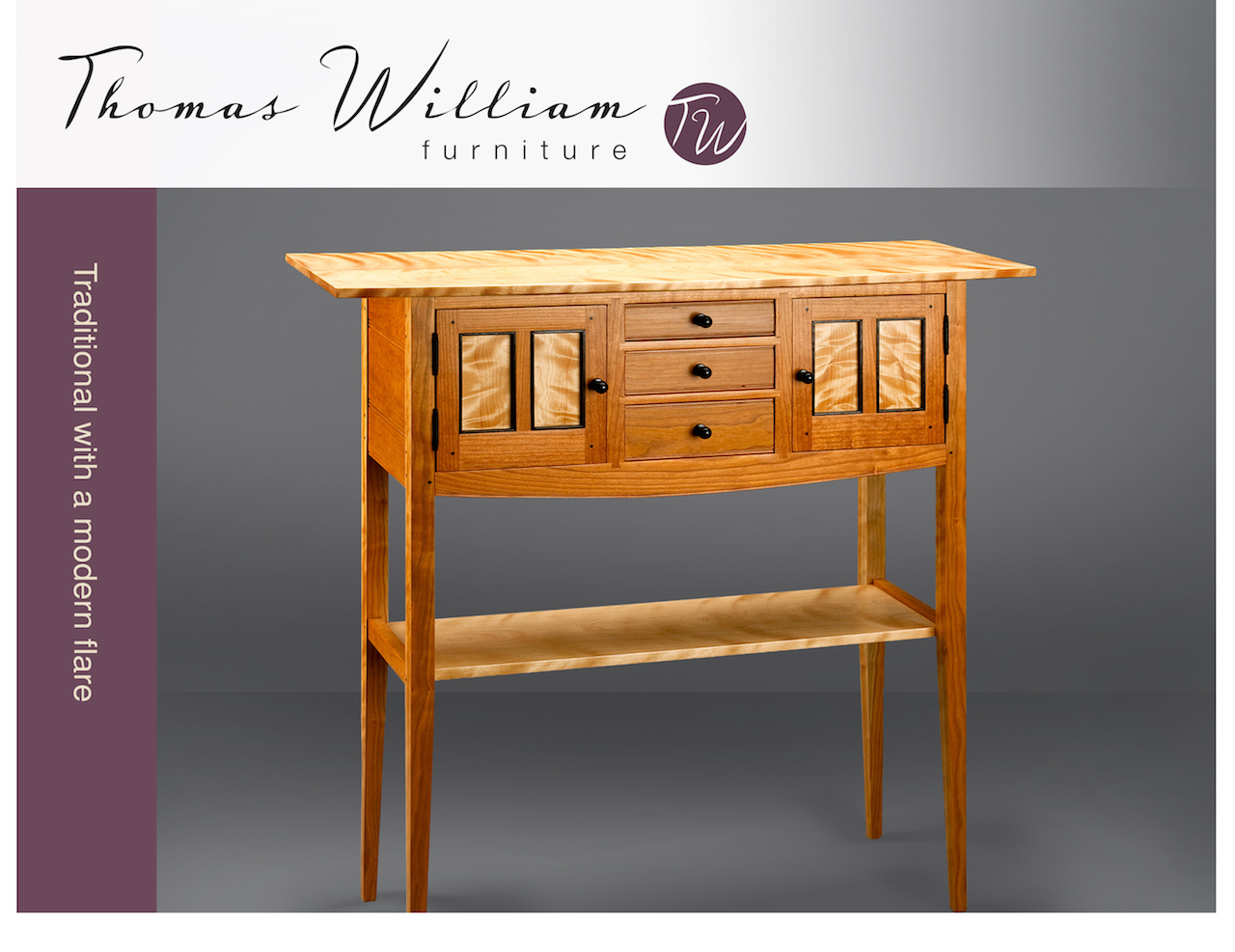 Art Fair Update

Time is flying by, nine shows under our belt for the 2017 season. The most recent was Lakefront Festival of Art in Milwaukee, Wisconsin.   
This show is just 40 minutes from our home.  It is ranked in the top twenty art festivals in the nation.  For over fifty years, the Lakefront Festival of Art has been bringing art to life on Milwaukee's lakefront.  Started in 1963, the three day event has evolved from a gathering of a handful of artists to a vibrant, exciting, and wide ranging festival with something for everyone.  Close to 30,000 attendees and over 170 jury-selected artists from across the nation, it was weekend of fun-filled activities for the whole family.  One of our favorites to do.   
Click here for more information.
---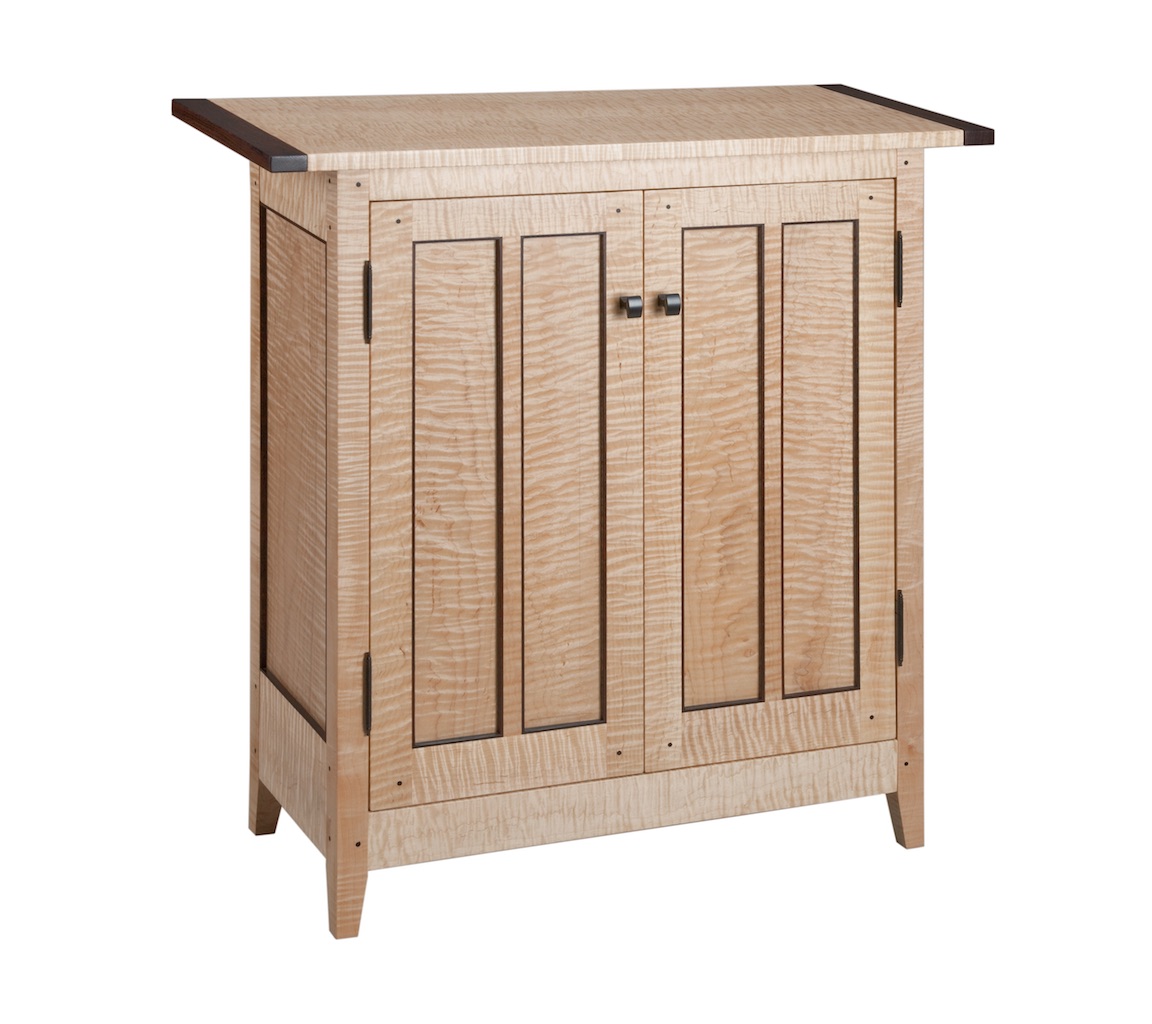 2017 Collection
Tiger Maple Side Cabinet
The harmonious design and expert craftsmanship of this handcrafted cabinet highlight the natural beauty of its highly figured tiger maple wood. Dark wenge accents emphasize the clean lines of the Shaker-inspired design.  Mortise & tenon joinery and pegged construction ensure that the piece is as well-built as it is beautiful. Two adjustable shelves inside. Pulls are metal. Two-coat lacquer finish.Dimensions:  34"H x 32"W x 13"D
$2,495
Click here for more information.
---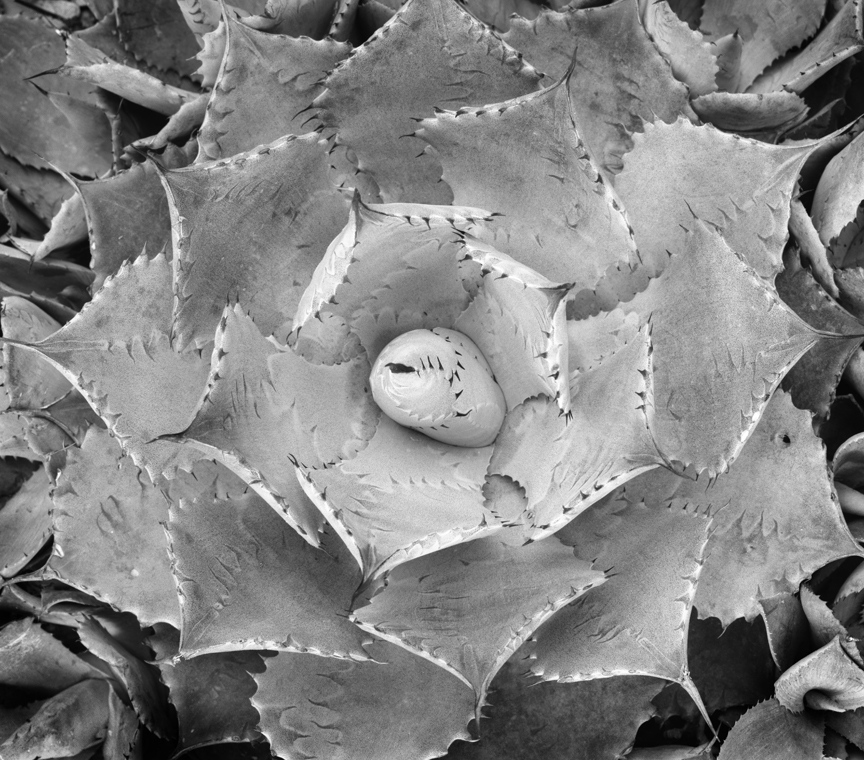 Other News
Meet Wisconsin Artist - William Lemke
Meet William Lemke, a Wisconsin artist, who Tom and I met years ago at an art festival. William is a photographer.  His interest in landscapes began with many trips out west he took with his family growing up in the 1960's.  Through these trips, he developed a great appreciation for the beauty offered in unique plants, water and rock formations.  While in high school, he took his first graphic arts class which included a unit on photography.  The class forever changed his life; he knew his life would be spend making photographs.  He went on to study photography first formally, then informally while he gained experience in both fine are and commercial photography.  He chose to work in black and white because it encourages hime and the viewer to concentrate on texture, tonality and emotional qualities of light.
Check out his amazing work by clicking here.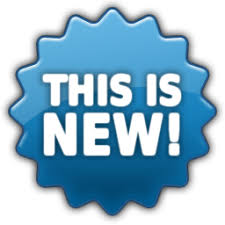 Click here to view new work!
---
Follow Us