Shop Time

Tom's work is influenced with a deep respect for the furniture craftsmen of the 17th and 18th centuries. Their knowledge of form, balance, joinery and of wood movement is evident in the pieces of fine furniture that still exist today. He relies on shared expertise of those craftsmen from long ago and those of today, who continue to up hold a quality of excellence in creating traditional fine furniture of heirloom distinction.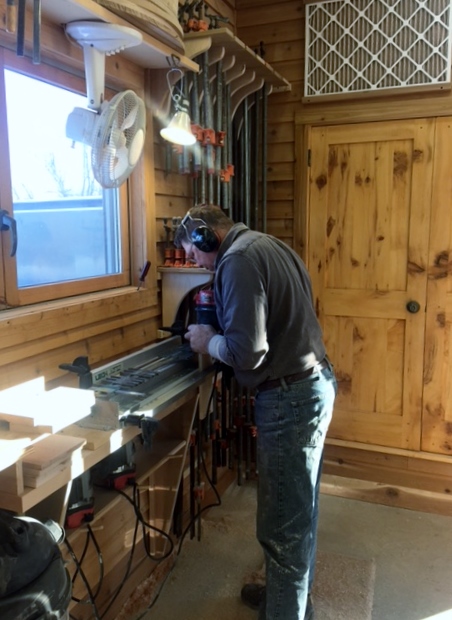 Every piece is built by Tom. His aim has been, and continues to be, to create the highest quality individually built furniture to suit your specific needs. Toward that end, he uses the best wood available and time honored joinery techniques. When you invest in Tom's furniture, you get the benefit of over three decades of experience in joinery, wood technology, restoration, design, technical perfection, and meticulous craftsmanship. You get furniture to enjoy for life, built by someone who really understands wood. As one client put it: "Your craftsmanship is incredible and beautiful."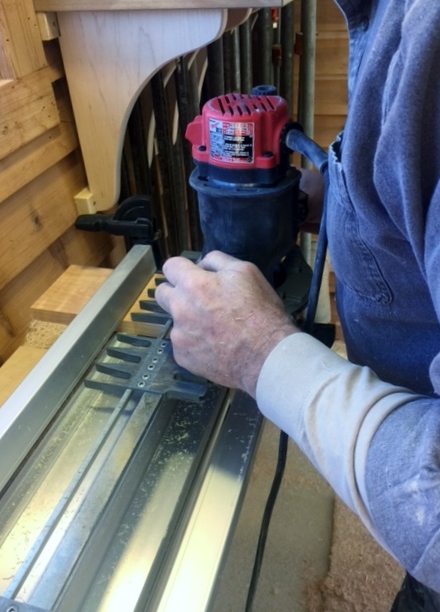 Sign Up for Monthly Newsletter
If you leave your email, we will send you announcements to exhibits, openings, and art-related events.  We value your trust and respect your privacy.  Your name and email are safe with us.  They will never be sold to or shared with anyone.

---