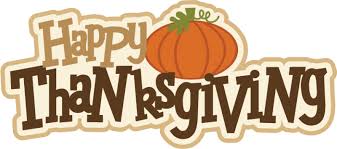 today's the day to...

• sleep in

• watch the Thanksgiving Day parade

• indulge in an extra slice of pumpkin pie

• count your blessings
At this time of Thanksgiving we pause
to count our blessings.
The freedom of this great 
country in which we live.
It's opportunity for achievement.
The friendship and confidence
you have shown in us.
For all of these things
we are deeply thankful.
Our best wishes for a 
Happy Thanksgiving!

---
Sign Up for Monthly Newsletter
If you leave your email, we will send you announcements to exhibits, openings, and art-related events.  We value your trust and respect your privacy.  Your name and email are safe with us.  They will never be sold to or shared with anyone.

---