The Next Time. . . . . .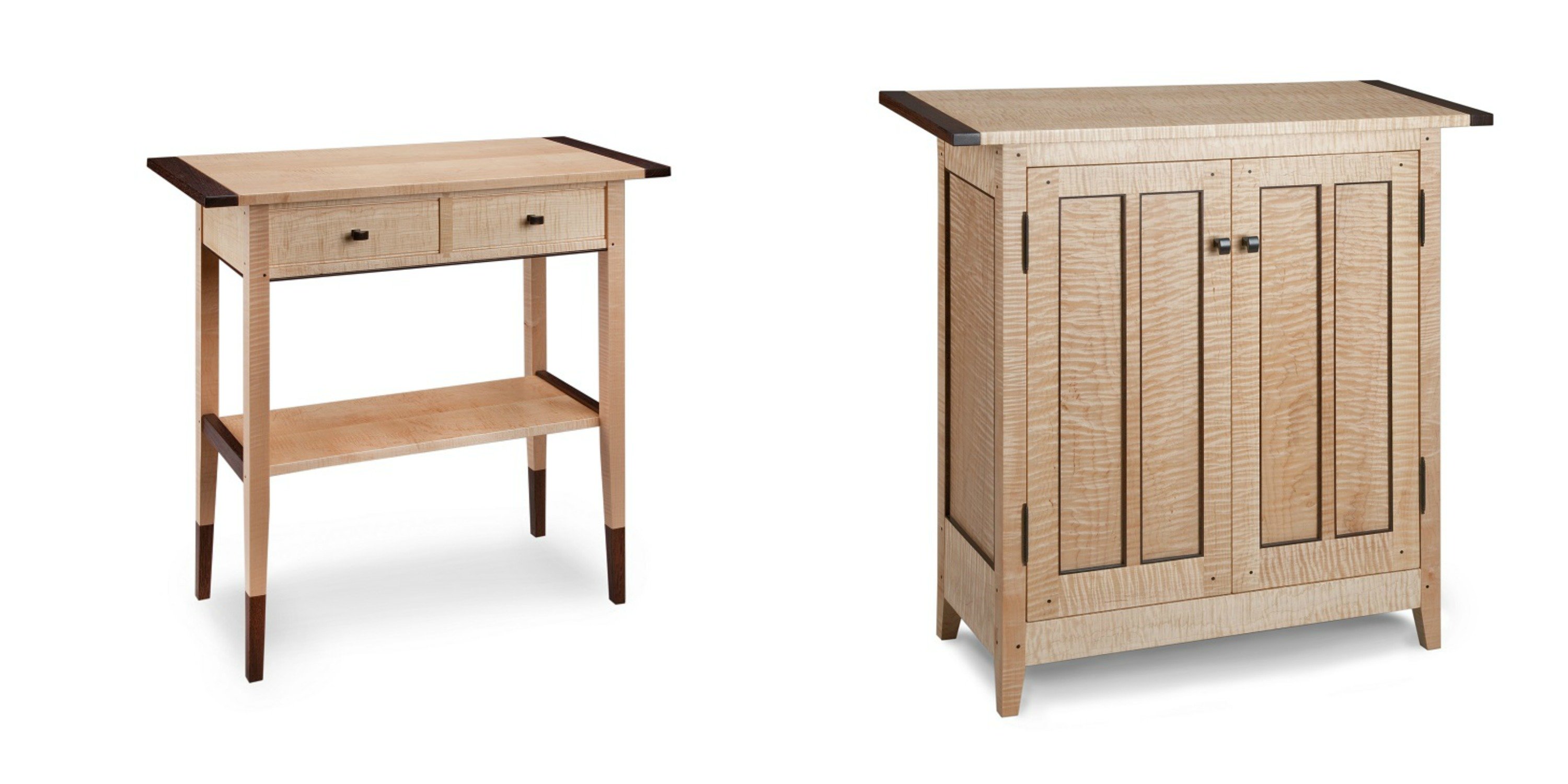 The next time you think of buying furniture, think of Thomas William Furniture, traditional with a modern flair.  Solid wood, mortis, tenon and pegged joinery.  Handcrafted by a craftsman who's passion is in every piece.  
Click here to view our 2018 Collection.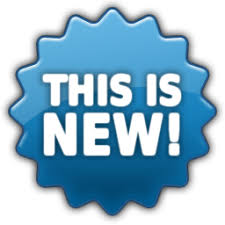 Click here to view new work!
---
Follow Us