Family Wedding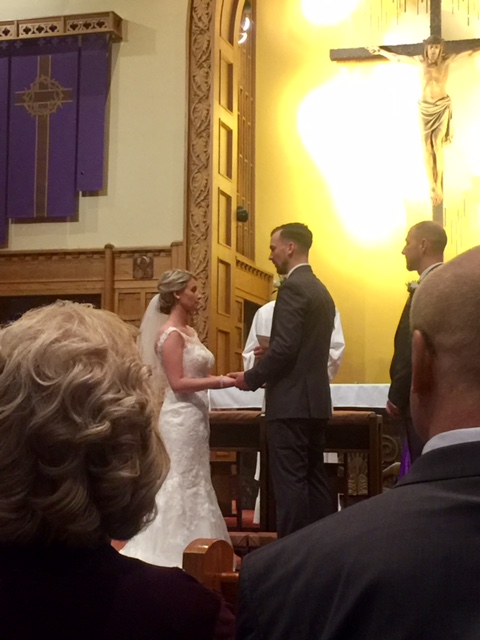 Yes, Tom and I do take breaks from our business. This past weekend, my nephew Adam married the love of his life, Stacy. They have known each other since grade school; however, did not start dating until college.  It was so incredibly special, and as everyone says, it was over in a snap!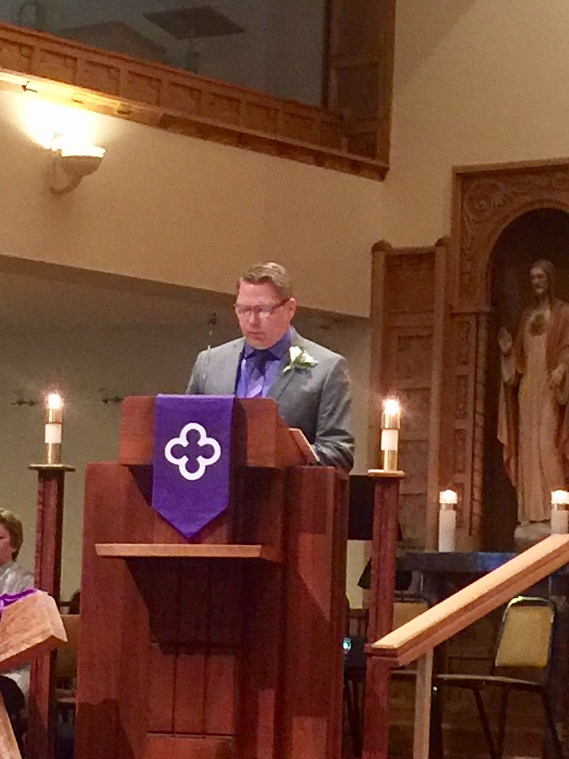 The perfect day.  Stacy was radiantly beautiful and Adam handsome. The ceremony took place in Menomonee Falls, Wisconsin at St. Mary's Parish at 2:00 p.m.  The church was built in 1905 with gorgeous stained glass and a long aisle to walk down for the bride.  Tom was asked and honored to read scripture during the beautiful service.  The delicious dinner and reception, with lots of celebrating and dancing, was held at the Hilton Garden Inn in Milwaukee, Wisconsin.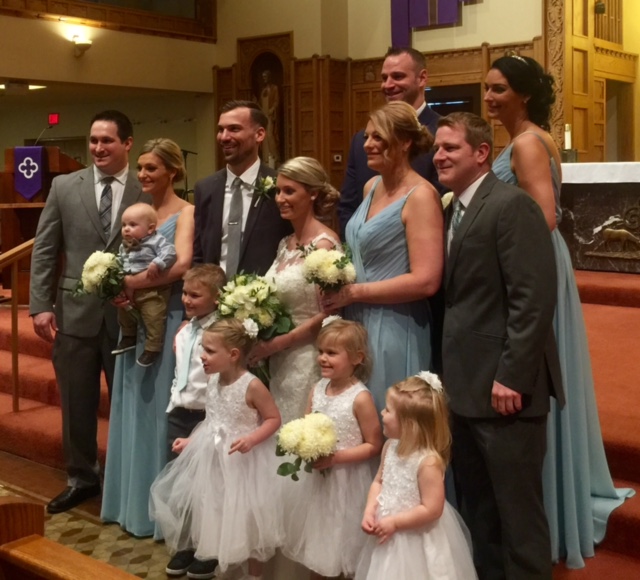 It was nice to step away from the business for a day and celebrate the love of two people. Congratulations to the happy couple.  May your love continue to grow over the years.  Love you both.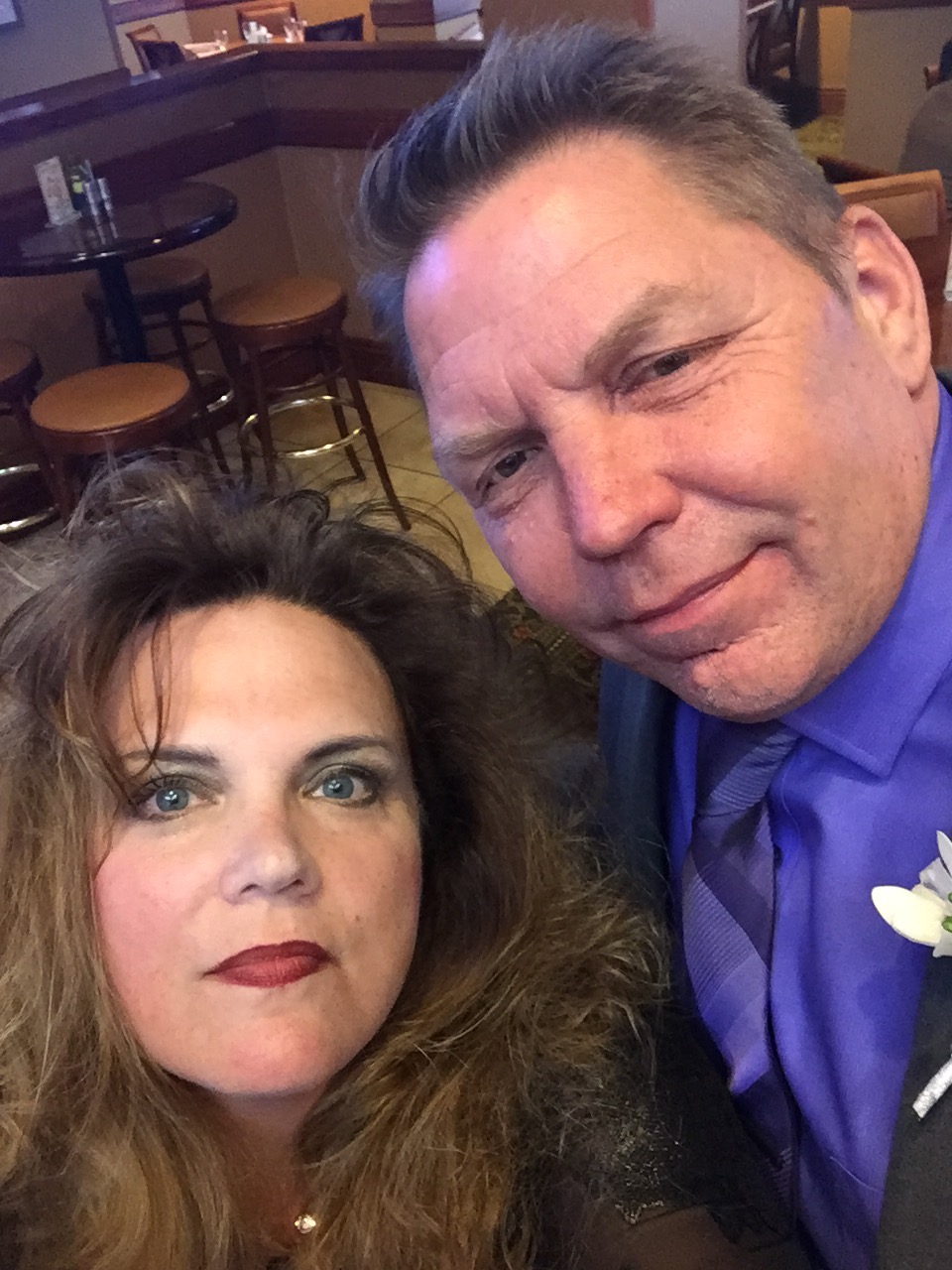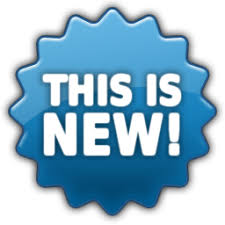 Click here to view new work!
---
Follow Us