Auction Closes Today!
The Auction closes today, Friday, July 10th in a staggered format starting at 5:30 p.m. - 9:00 p.m. MST. Go to this link to place your bids, https://e.givesmart.com/events/hEp/

CherryArts is hosting a week-long virtual auction and sales opportunity over what would have been the 2020 Cherry Creek Arts Festival weekend. This is your time to purchase artwork and support your favorite 2020 juried Cherry Creek Arts Festival artists!

Please note: Bid price does not include applicable sales tax/shipping and packaging charges. The winning bidder will be charged shipping and handling after the auction closes. We will email you if you win and confirm the shipping address and confirm shipping fees with the artist before payment is made.

Artists across the country have been deeply impacted by the pandemic and could use patron support now more than ever, 90% of the proceeds from the Relief Auction will go directly to the artist. The artists will be auctioning off artwork and selling pieces at a buy now price. This is your chance to support your favorite artists, add to your art collection and get a taste of the Arts Festival while safe at home!
Join in and write your own page! It's easy to do. How? Simply click here to return to Join in and write your own testimonial. It's easy to do. How? Simply click here..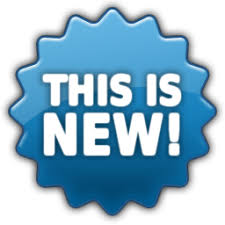 Click here to view new work!
---
Follow Us