Celebrating Independence Day with Joy and Gratitude!
As the Fourth of July approaches, we would like to extend our warmest wishes to you and your loved ones on this joyous occasion. Independence Day is not only a time for fireworks, barbecues, and parades, but also an opportunity to reflect on the remarkable journey our nation has taken towards freedom and unity.

On this momentous day, we celebrate the values of liberty, resilience, and the unyielding spirit that has made our great nation what it is today. It is a time to appreciate the sacrifices made by our forefathers and express gratitude for the freedoms we enjoy each day.

At Thomas William Furniture, we take pride in being part of the fabric of this wonderful country, providing handcrafted furniture that reflects the timeless beauty and craftsmanship that has long been cherished in American culture. Our commitment to quality and passion for our craft is a testament to the enduring values that shape our nation. We want to express our heartfelt appreciation to all our customers who have supported us on this journey. Your trust and patronage have been the driving force behind our success, and we are truly grateful for the opportunity to serve you.

As we commemorate this day, we invite you to take a moment to cherish the blessings of freedom and unity that surround us. Whether you are gathering with family and friends, enjoying a spectacular fireworks display, or simply taking a moment of quiet reflection, we hope your Fourth of July is filled with happiness, laughter, and unforgettable memories.

From our family to yours, we wish you a safe and joyful Independence Day. May the spirit of liberty and the pursuit of happiness continue to inspire us all.

Happy Fourth of July!
Join in and write your own page! It's easy to do. How? Simply click here to return to Join in and write your own testimonial. It's easy to do. How? Simply click here..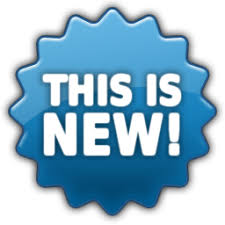 Click here to view new work!
---
Follow Us