Award of Distinction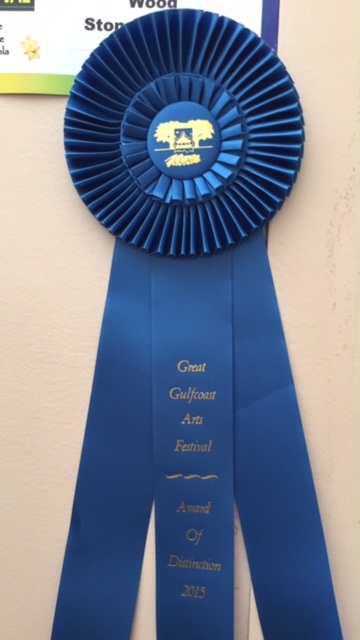 A number of awards were handed out at the Great Gulf Coast Arts Festival this past weekend in Pensacola, Florida.  The Great Gulf Coast Arts Festival is a juried art show. Each year, they receive more than 600 applications for the festival. Each applicant is required to submit three images of their work and one image of their display area along with their application. Qualified jurors are shown each artist's images simultaneously and anonymously, and collectively choose more than 200 artists who will be invited to exhibit their work. Best of Show, Awards of Distinction, Awards of Excellence, Awards of Honor, and Awards of Merit winners from the previous year's festival are exempt from the jurying process.
The artists compete for a total of $25,000 in prize money in categories including ceramics, drawing, fiber/leather, glass, jewelry, mixed media, oil/acrylic, photography, printmaking/graphics, sculpture, watercolor and wood.
This family oriented festival is ranked in the top 50 Fine Art Shows in the nation by Sunshine Artist Magazine and is listed in the Top 20 Events in the Southeast (November, 2014) by the Southeast Tourism Society.
Tom was one of the award winners as he was presented an Award of Distinction. "Thank you Great Gulf Coast Arts Festival for recognizing my work.  It is an honor that my work was chosen among the fine quality art from different medium artists" said Furniture Maker Tom Dumke, "I am honored." 
Best of Show
Michael Bond, Printmaking/Graphics
Award of Distinction
Santiago Gutierrez, Ceramics

Thomas Dumke, Wood

Chuck Solberg, Ceramics

Joyce McAdams, Mixed Media

Jeannie Maddox, Oil/Acrylic
Award of Excellence
Richard Ryan, Glass

Matthew Hatala, Wood

Deborah Armstrong, Jewelry

Glen and Gayle Wans, Photography

Steve Edgar, Fiber/Leather
Award of Honor
Shadow May, Ceramics

Michael Dandrea, Jewelry

Lynn Langhoff, Fiber/Leather

Fred Rettig, Mixed Media

David Skinner, Oil/Acrylic
Award of Merit
Lori Lupe-Pelish, Fiber/Leather

Horace Thomas, Fiber/Leather

Charles Gatewood, Oil/Acrylic

Richard Auger, Photography

Steven Olszewski, Ceramics
Judges' Award
---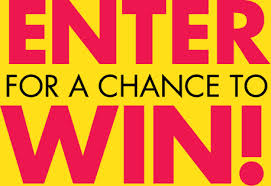 Win $500 gift certificate from Thomas William Furniture.  December 2 we will be drawing one name and the winner will be notified by email.  Enter the raffle by clicking here.

---
And Click "Like" on our Facebook page which will give you an additional entry.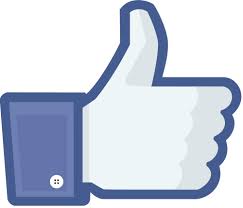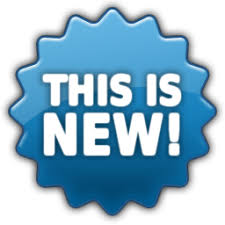 Click here to view new work!
---
Follow Us