Summer Savings 15% Off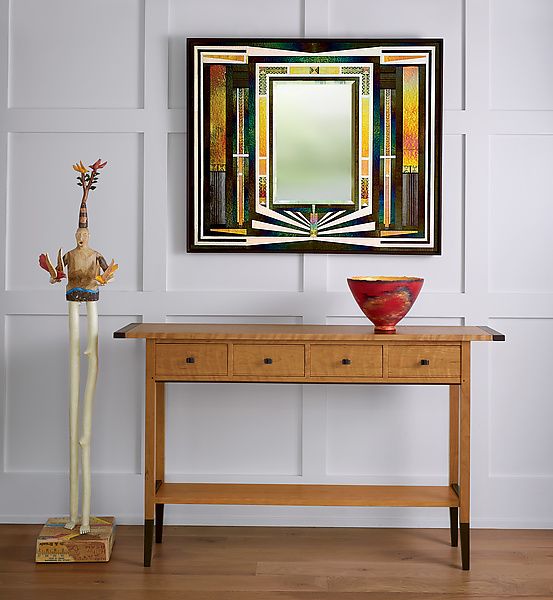 Summer savings, save 15% through June 30.  Click here to start your savings.  
Sign Up for Monthly Newsletter
If you leave your email, we will send you announcements to exhibits, openings, and art-related events.  We value your trust and respect your privacy.  Your name and email are safe with us.  They will never be sold to or shared with anyone.

---